Prandelli impressed by a 'matured' Balotelli
653 //
22 Mar 2013, 14:13 IST
Rome, March 22 (IANS)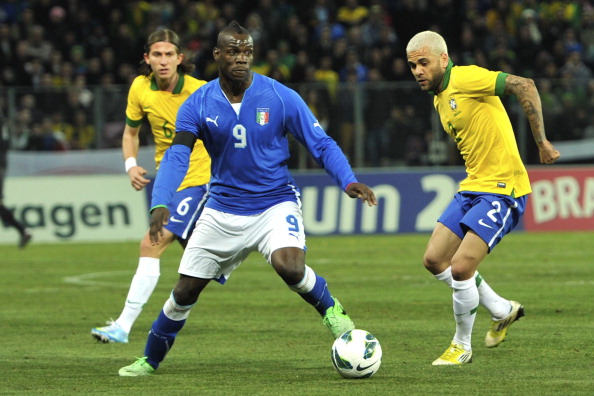 Italy head coach Cesare Prandelli said he was impressed by Mario Balotelli's change following his transfer from Manchester City to AC Milan.
The striker, who will turn 23 in August, joined the Milan outfit in the January transfer window and Prandelli, who has always rated him highly, is content with his progress ahead of tonight's game against Brazil, Xinhua reports.
"There hasn't been a lot of talk about him over these last few days and I think that is a positive," the tactician said.
"It signifies that hard work pays off and that he is finding the right road to go down. He's participating in things a lot more. He is maturing quickly."
Balotelli, who has scored five goals in 17 games for his country, has netted seven in six League games for the Diavolo.