#1 Jurgen Klopp - Liverpool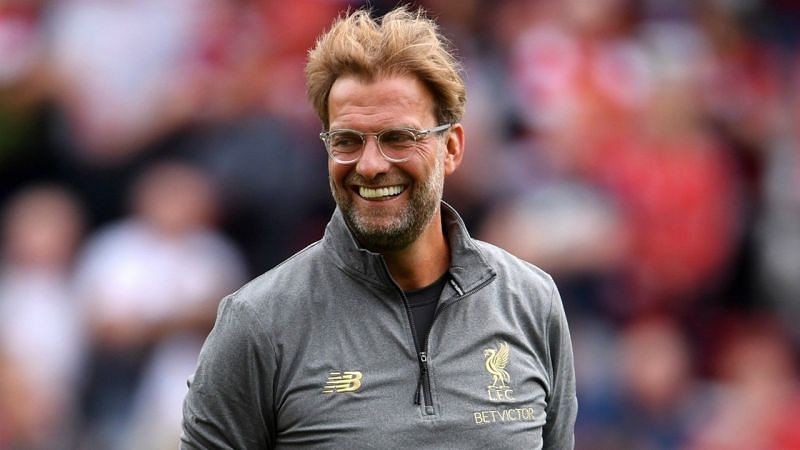 Last but not the least, a man who has a plan for everything that he does, Klopp has evolved Liverpool into a new era of pacy, counter-attacking, 'Rock and Roll' style of football, delivering the likes of Roberto Firmino, Sadio Mane and of course, Mohammed Salah. The former Borussia Dortmund manager has had his shares of success in every means this season. Making Sadio Mane the centrepiece of his attacking lineup and Salah the apparent playmaker, the 'German Genius' tops the Premier League table without a shadow of a doubt. Klopp has revolutionised the style of football at the Anfield, as he plans to do so against a very succulent Leicester City this weekend.
After his performances this month, he now looks forward to wrapping it with another easy victory, making him the top contender for the manager of the month, the question being: will he?