Rafa Benitez says Ashley Cole and Frank Lampard on their way out
874 //
24 Nov 2012, 16:26 IST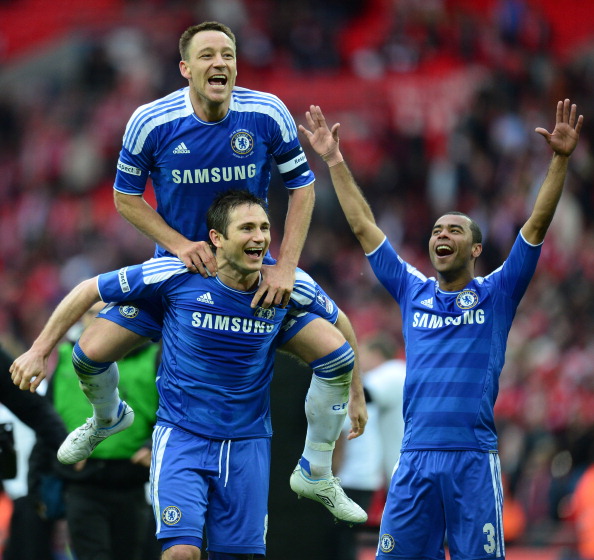 According to a report in The Independent, Chelsea's latest manager, Rafael Benitez, has said today that he expects Chelsea veterans Frank Lampard and Ashley Cole to leave the club by the end of the season.
 When asked if the duo would leave the club, Benitez said: "I think so, that is the case at the moment. I am only here for seven months. If it is for two or three years then maybe I would have an influence.
"Sometimes you are in a difficult position as manager because there's too much to decide on, so it's better to have a technical director sometimes."
There have been rumours about both these players leaving, and these statements will only add fuel to the fire.
How fans will react to this news will be interesting to see as both these players are considered legends at the club and have been an integral part of the team that won many trophies, including last year's Champions League.