#2 Majority of Barca's possession was impotent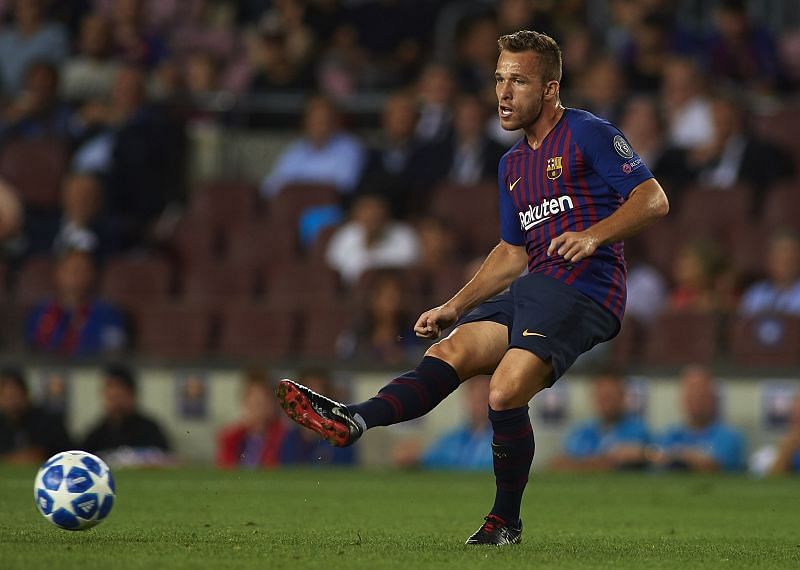 The Catalans dominated the ball and recorded 69% possession throughout the game. But this number did not count for much, as the possession was more of sideways passing rather than any meaningful penetration.
Messi and Dembele did not start the game, and Barca lacked the direct approach which both of them provide. Despite Barca's possession superiority, Rayo had more shots and the same number on target. This tells that for all their possession, Barca did not trouble the Rayo goal much more than Rayo troubled theirs.
Coutinho could not involve himself much in the game, and the same can be said of Rafinha. Hence, both Ivan Rakitic and Sergio Busquets completed more passes than Coutinho, Rafinha, and Suarez combined. The midfielders could not get the ball much to the forwards and circulated it among themselves.