Retirement not on Zanetti's mind
2.13K //
14 Jul 2013, 13:39 IST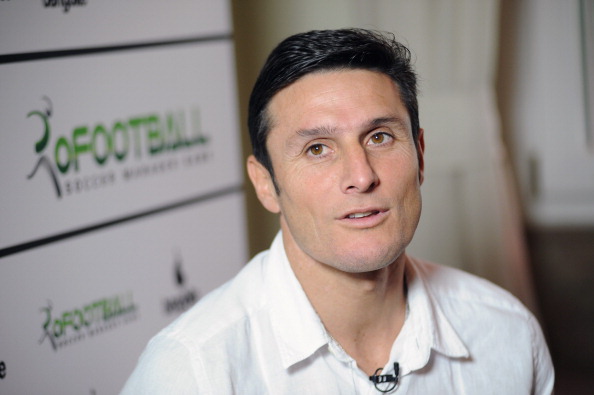 Rome, July 14 (IANS): Inter Milan captain Javier Zanetti has revealed that he is recovering well from his Achilles surgery and has never pondered retirement.
The 39-year-old veteran defender broke his tendon last season, and could possibly out of action until January 2014, reports Xinhua.
The Argentine insists he never thought about retiring following the injury.
"The injury has made me want to return even more," he said. "I hope to recover in the best way possible and come back soon. It's what I want more than anything," he said.
"One day I would like to have a role at Inter as coach," he said.