Robinho wage demands unreasonable: Santos
4.08K //
13 Jul 2013, 11:28 IST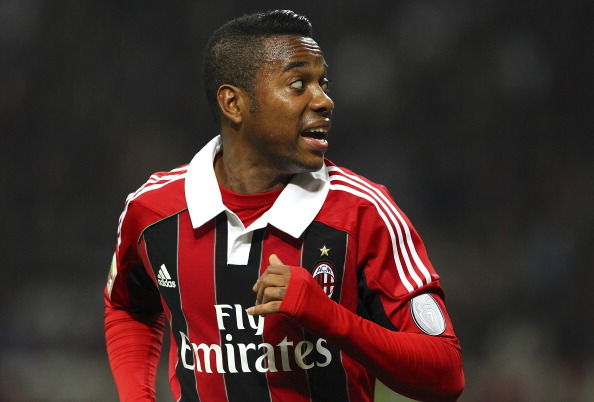 Rio de Janeiro, July 13 (IANS): Santos have blamed Robinho's high salary demands for the club's failure to lure the AC Milan winger back to Brazil.
Talks over a possible transfer broke down Wednesday after the 29-year-old refused to reduce his $500,000-a-month wage request, reports Xinhua.
"The decision is definitive unless something changes on the other side. Milan finished up at a pretty reasonable price-tag, less than six million euros. What Robinho wants to earn coupled with what the club would've paid Milan, creates a figure that is unreasonable for any Brazilian club," Santos president Luis Alvaro de Oliveira Ribeiro said Friday.
Robinho claims he accepted a 35 percent pay cut from his current salary with the Rossoneri in a bid to facilitate the move. The former Real Madrid and Manchester City player, now in the final year of his contract at the San Siro, struggled for a regular first-team place under manager Massimiliano Allegri last season.