Roma eyeing win against Juventus, says Garcia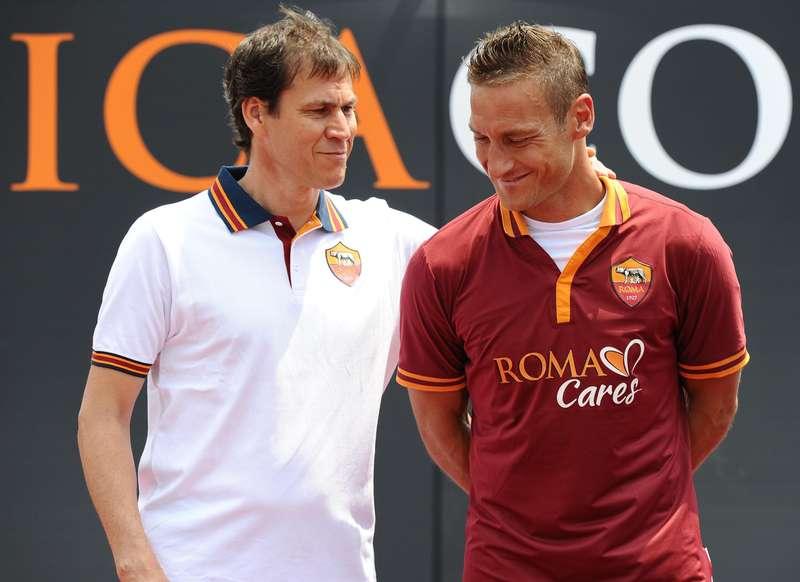 Milan, Jan 5 (IANS) AS Roma head coach Rudi Garcia said, his side will go into the Italian Serie A match against Juventus with an intent to win.
The top two teams in the Italian league will clash Sunday night in a game which Garcia considers to be important but not crucial, reports Xinhua.
"It will be a great game between two great teams with a great referee. May the best side win," he said.
"Winning games is always important, but there is still half a season to be played after the final whistle in Turin."
"We will go to the Juventus Stadium intent on winning, because that's what we always do regardless of the opposition or the venue," he said.
The tie is expected to be thrilling as Roma remain unbeaten this season while Juventus have won their last nine Serie A games on the bounce.
"Everyone seems to think we're already beaten, so we have everything to gain and nothing to lose," Garcia said.
"We must remain focussed for the entire 90 minutes. If we score or concede, then that mustn't change anything. We must play the whole match with conviction and counter their strengths," he added.