Roman makes his move!
1.69K //
10 Dec 2012, 21:50 IST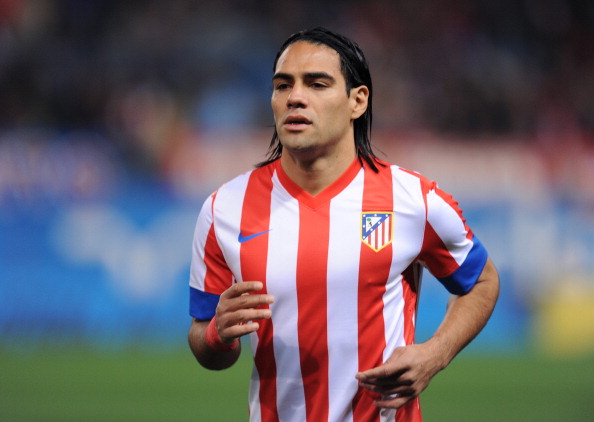 Roman Abramovich has wasted little time since the appointment of Rafa Benitez at Chelsea. Within days of Rafa's appointment, both he and Michael Emenalo met for dinner and discussed the weaknesses in the squad that Benitez had identified and it seems he is already acting on advice from our new Interim Manager.
If reports in the press are to be believed here, Roman has sent his assistant, Marina Granovskaia, to Madrid to check on the availability of Radamel Falcao and also Gonzalo Higuain for the January transfer window.
Now we all know about Falcao and his "reported" contract release fee of around £48m but there could be a spanner in the works with reports that Jose Mourinho is also interested in him.
There is fierce rivalry in Madrid between both Atletico and Real and a move across town wouldn't exactly be received favourably by the Atletico fans. However, you would imagine the chance to play for Real Madrid and for Jose Mourinho would be something very difficult to turn down.
As a result, it looks like we are also looking to open conversation with Real over the availability of Higuain who has fallen down the pecking order lately. With Benzema and Ronaldo the two main starters, Higuain has often found himself on the bench. He has missed the last few weeks with injury.
Both are clinical in and around the box and would be a welcome addition to our squad with Danny Sturridge looking like he will leave Chelsea next month.
The problem is, will either of these two be happy to come to Chelsea to rotate with Fernando Torres? Would Rafa look to change our shape and play two up top? Would they want to come to Chelsea knowing that the manager is going to change at the end of the season?
It's pure speculation that either would entertain a move to Chelsea in my book. With speculation about Jose Mourinho's future also up for discussion lately, who's to say either of them will decide to leave Atletico and Real anyway!
Given a choice it would be Falcao I would like here at Chelsea. We have all seen his quality and know that if he could find his form in the Premier League, he would be a revelation for seasons to come.
The thing is, there is something in my head telling me that I just can't see him coming here!
Carefree and KTBFFH!