Kylian Mbappe's mother, Fayza Lamari, has informed President Florentino Perez that the Paris Saint-Germain (PSG) forward is willing to join Real Madrid, according to El Nacional.
However, this will only be possible if he is their primary star player, and his contract terms will also be required to reflect his massive importance to the team. To make the deal even more attractive, Lamari has proposed that Madrid also sign Mbappé's colleague and friend, Achraf Hakimi, from the Parisians.
For Real Madrid, the potential signing of Achraf Hakimi is a dream come true. As their current right-back Dani Carvajal is a world-class full-back, it is no surprise that they have long been searching for someone of the same caliber to succeed him. Hakimi, who formerly trained with the Real Madrid youth teams, would be seen as a perfect fit for the position.
Furthermore, in a recent interview, Hakimi reminisced on his time winning the Champions League with Madrid, suggesting a strong connection with his former club.
The difficulty lies in persuading PSG to let Hakimi go, as they had previously paid a hefty sum of €68m to acquire him from Inter Milan and generally do not grant player transfers upon request. Moreover, Parisians' chief Al-Khelaïfi is unlikely to agree to letting Hakimi join Mbappe at the Santiago Bernabeu.
---
Kylian Mbappe seems more likely to leave PSG for Real Madrid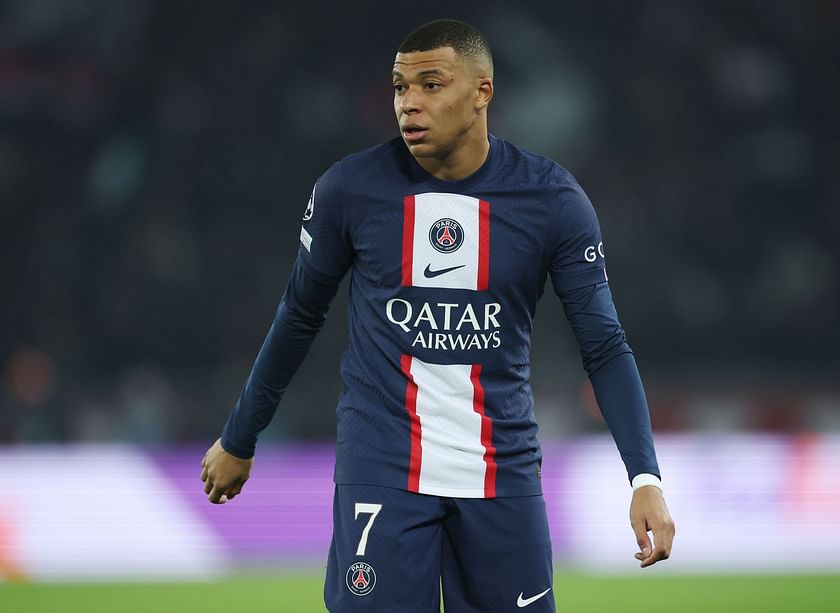 Whilst Lionel Messi and Neymar's futures at Paris Saint-Germain appear to be set in stone, the same cannot be said for the club's other superstar Kylian Mbappe. According to TEAMtalk's sources, the young star's future is far from certain.
After months of speculation about a move to Madrid, Mbappe put pen to paper and signed a new contract with the Parisians last year. Since then, the young Frenchman has been on fire, scoring 25 goals in only 27 appearances this season.
Reports from TEAMtalk suggest that any talk of Neymar leaving to join Chelsea is false, and PSG are doing all they can to ensure that Messi stays beyond this season. However, the inevitable interest from elite clubs like Real Madrid may see Kylian Mbappe leave Paris in the near future.
Paul Merson predicts the result of FA Cup final between Man City and Man Utd! Click here