Ryan Babel's house robbed
804 //
05 Nov 2012, 11:13 IST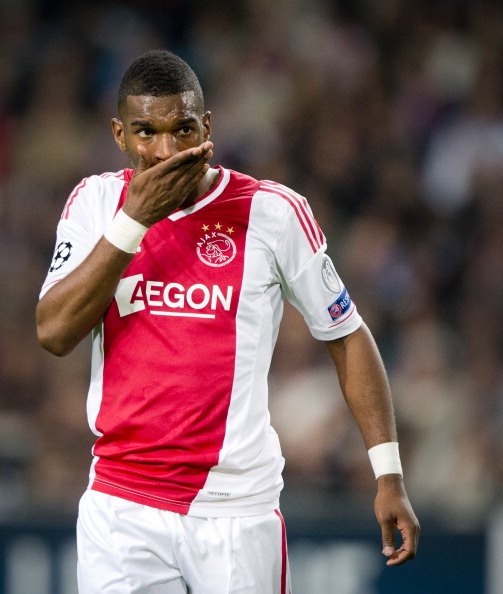 Brussels, Nov 5 (IANS/EFE): Ajax Amsterdam forward Ryan Babel's house was robbed while he was playing a match this weekend, the player said in a Twitter posting Sunday.
The thieves robbed the house Saturday, taking an Audi RS3 belonging to the player, who asked for help in getting his vehicle back.
Babel is offering a reward of 10,000 euros ($12,819) to anyone who helps find the vehicle.
"It happened during our match, the thieves knew nobody was home," Babel said.
The forward did not have a good night, with his team losing to Vitesse 2-0 while his house was being robbed.