Samuel Eto'o calls Jose Mourinho a 'puppet' in fresh verbal attack
7.36K //
21 May 2014, 13:19 IST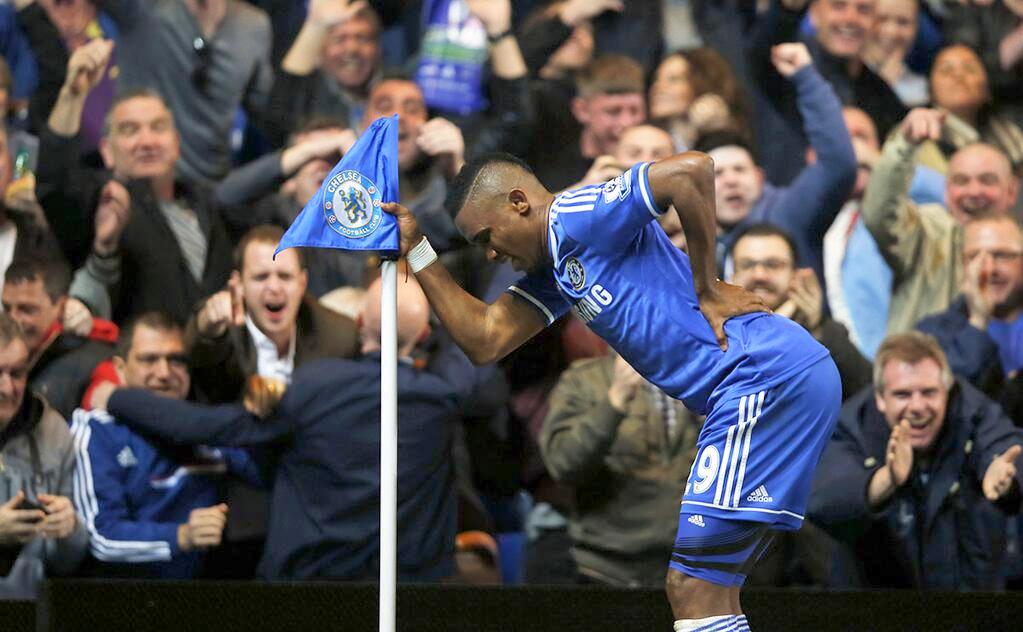 Chelsea striker Samuel Eto'o has taken another dig at manager Jose Mourinho by calling him a 'puppet' during an interview with CAF. This comes just a week after the Cameroonian had labelled Mourinho as a 'fool'.
When asked about how his relationship with Mourinho was, Eto'o, replied:
"Contrary to what a puppet says about my age, I am still physically fit. At 33, I feel real good. I have proven that I can do better than youths.
... I am not going to the United States or to the Middle East. I will continue at the top level. I will continue to play the Champions League. My romance with this competition is far from over. I will not tell you where, but I will be at the top level.
I am 33 and I have two World Cups to play. Before me there are other players who went on until the age of 41. So I can continue."
Mourinho, in a private conversation had expressed doubts over the Cameroonian's age.
Samuel Eto'o is out of contract next month and it remains to be seen whether he has any more words for his current manager.
He had earlier responded to Mourinho's jibe by doing an 'old man' celebration after scoring in a Premier League match against Tottenham Hotspur.