Sevilla striker sidelined for 3 weeks due to injury
632 //
24 Nov 2012, 13:46 IST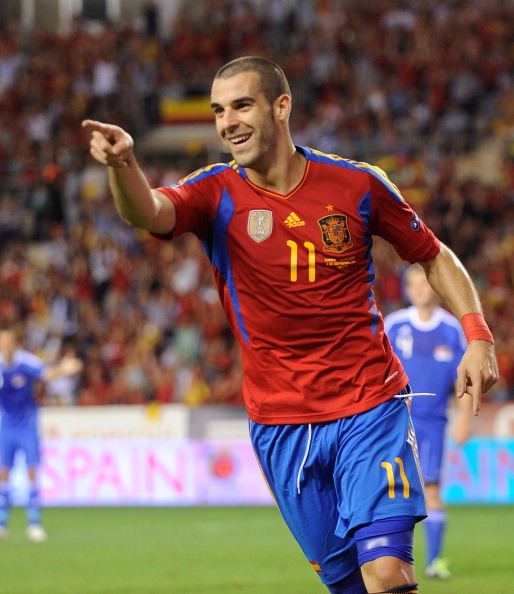 Madrid, Nov 24 (IANS): Sevilla striker Alvaro Negredo will be sidelined from the Spanish football league for three weeks after tearing a muscle in his left calf.
The 27?year?old was substituted after 83 minutes of last weekend's game and tests subsequently showed that the injury was more serious than first thought.
The Spanish footballer has scored seven goals for Sevilla this season in the La Liga, reports Xinhua.
Sevilla will play against second?placed Atletico Madrid in the Spanish league Sunday.