Sir Bobby Charlton labels news about Rooney's future as 'premature'
1.08K //
11 Mar 2013, 16:27 IST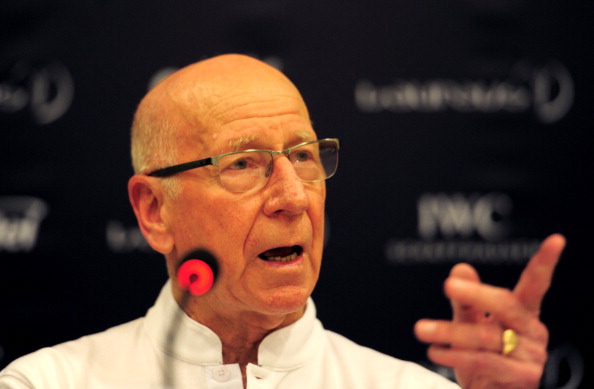 With many rumours of Wayne Rooney's future at Old Trafford at doubt, Sir Bobby Charlton has gone out of his way to insist that he is still a 'great player' and will stay with the club next season.
Rooney, currently 27 years old, has been recently linked with a possible move to German giants Bayern Munich in the summer, despite Sir Alex Ferguson promising the fans that the England international will remain with the club beyond the summer.
The honorary president of Bayern Munich Franz Beckenbauer has recently said that he would be "very, very happy if Wayne Rooney decided to come to Bayern Munich."
But the Manchester United legend has brushed aside Beckenbauer's statement calling it 'premature'. "Sir Alex Ferguson said he had no intentions of letting Wayne Rooney travel to anywhere and you have to abide by that, 100 per cent. He's a great player. Why would we get rid of a great player? I think you're being a bit premature." said the 76-year-old former Red Devil.
In a recent interview in Rio de Janeiro, Sir Charlton said "Wayne Rooney has maybe had an injury and he might not perform as well as he might have done but that's not to say you get rid of him."
Source- Daily Mail