Southampton boss blames Chelsea for Torres form
734 //
30 Mar 2013, 16:21 IST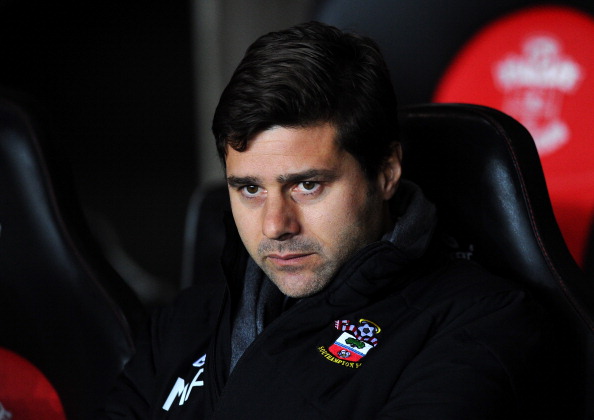 Mauricio Pochettino feels Chelsea is responsible for Torres' poor form. The Argentinian was a defender at Espanyol and said that he used to be terrorized by Torres during his time at Athletico Madrid.
Since his big money move to Chelsea, the Spaniard has always been criticized for his performances.
Speaking about the Chelsea striker, Pochettino said:
"I have played against Torres many times and he scored some goals against me.
"I remember him being a quality player, full of strength and a player who knew which spaces to run into to create chances. Sometimes it happens where a player is comfortable and feels happy at a certain club as he was at Atletico and at Liverpool.
"But when you leave that club and join a new team maybe you do not feel as comfortable and as happy and that can affect your performances.
"I do not know if Torres will leave Chelsea but what is clear is there is no doubting his quality."
Source: Daily Star