SportsKeeda Weekly Football Quiz #3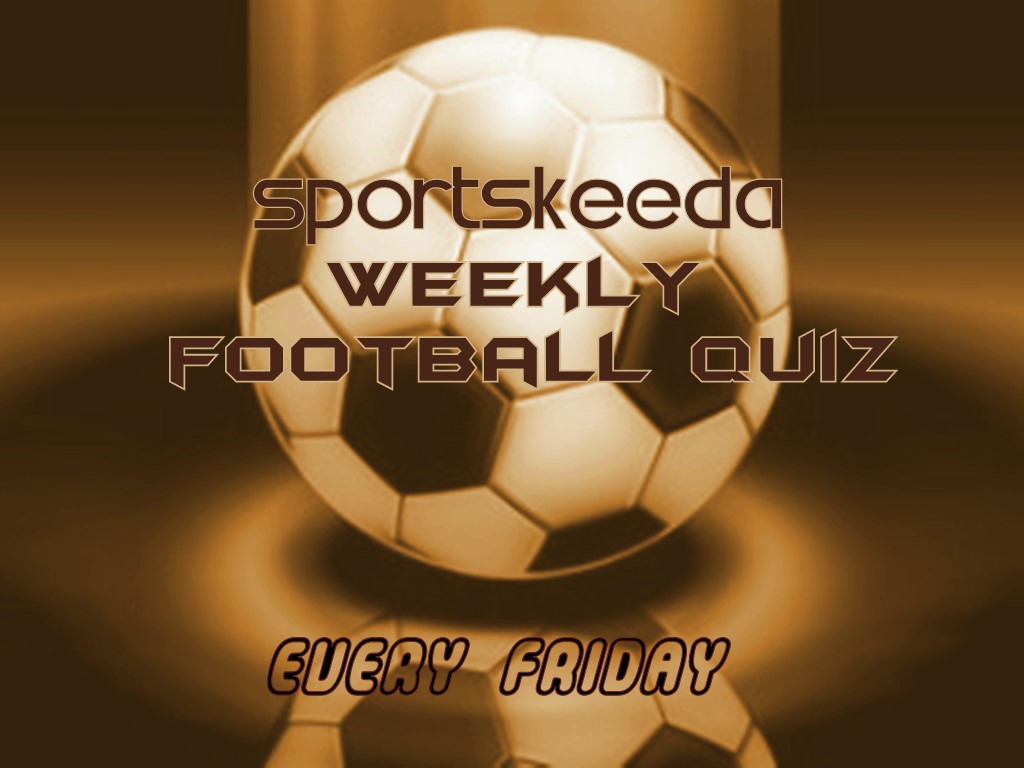 Welcome to the third edition of the SportsKeeda Weekly Football Quiz – The litmus test for your football acumen. This week's quiz consists of five challenging questions – all of which are picture based. All you have to do is identify the men in those pictures and state the link between them. Here are this week's five questions:
Guess the answers and post them as comments below. The answers will be posted in the next SportsKeeda Weekly Football Quiz #4 on September 9, 2011. Happy Quizzing!
Answers for SportsKeeda Weekly Football Quiz #2 (August 26, 2011):
1. Giovanni Christiaan van Bronckhorst, Robin Van Persie and Ryo Miyaichi. All 3 played for Feyenoord before playing for Arsenal.
2. Michael Owen, Fábio and Javier Hernández were among the six Manchester United players who won their first Premier League Championship medals in 2010-11.
3. Andrew Cole, Jermain Defoe, Dimitar Berbatov and Alan Shearer. All 4 players have scored 5 Goals in a single match.
4. Sylvain Distin, Tim Howard and Leighton Baines created a new record by appearing in all the 38 matches of the English Premier League in which Everton were involved in the 2010-11 season.
5. Clive Allen. He is the only footballer to have played for seven different London clubs - Queens Park Rangers, Arsenal (no League matches), Crystal Palace, Tottenham Hotspur, Chelsea, West Ham United and Millwall.