Stats: Top 10 teams from top European leagues with most possession in 2012-13 season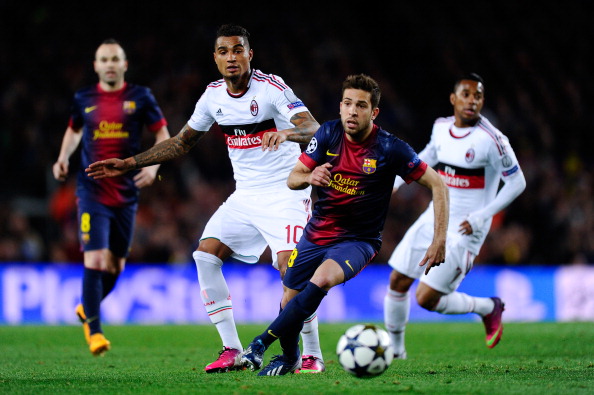 Barcelona had highest percentage of possession during the 2012-13 season – 69%. Following them is Bayern Munich with 63.6% possession.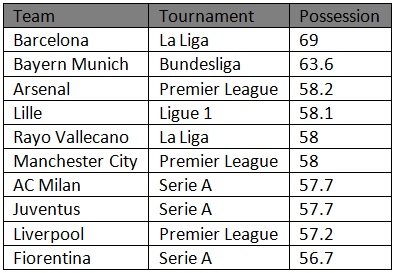 Note: Only teams from English Premier League, French Ligue 1, German Bundesliga, Italian Serie A and Spanish La Liga are displayed.