The Capital One redemption
1.41K //
01 Nov 2012, 22:45 IST
The last couple of nights were thrilling, to say the least, in the world of English Football. The matches made staying up till 4 am for the Indian football fan totally worth it. After the weekend of controversy in the Barclays Premier League, the Capital One Cup, in total contrast, was two nights of pure football.
Let us take three examples:
Liverpool: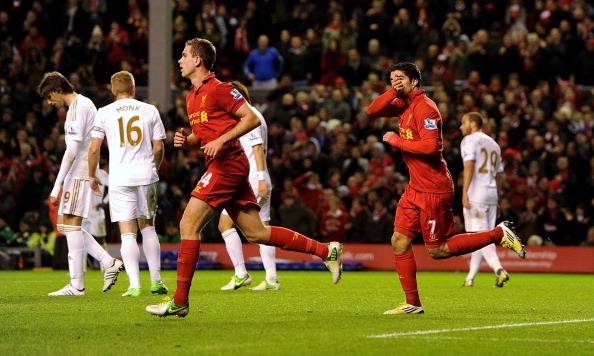 Brendon Rogers' men drew with Everton 2-2 after going two goals to the good within 20 minutess. Luis Suarez once again sparked controversy by celebrating his goal by 'diving' in front of Everton manager David Moyes.  Everton then levelled the score at 2-2. In injury time, Luis Suarez scored again but, the goal was ruled 'offside', which was a wrong decision.
In the Capital One Cup however, Liverpool were defeated by a determined Swansea 3-1. Admittedly, Brendon Rogers did not field a full-strength side, but it was however a great game of pure football.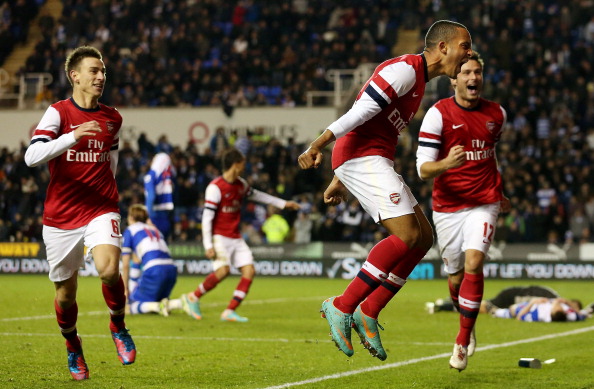 Arsene Wenger's men struggled to an unconvincing 1-0 win against QPR at the Emirates. The lone goal of the match scored by Mikel Arteta was 'offside'.
However, in the Capital One Cup, Arsenal came back from 0-4 down at half time to win 7-5 in extra time against Reading in one of the greatest comebacks in recent history. It was another thrilling game of football in which the Gunners never stopped believing.
Manchester United and Chelsea: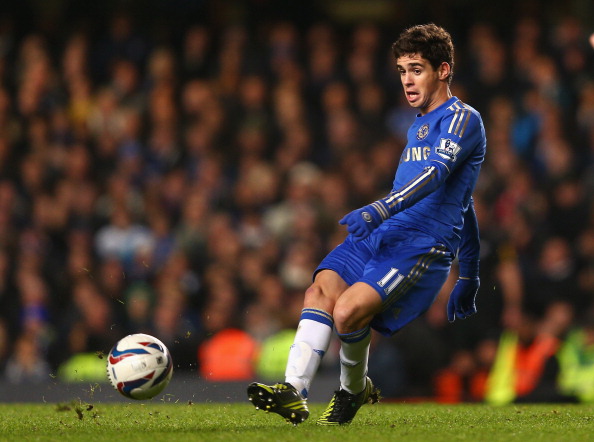 Arguably the two strongest teams in England clashed twice within 72 hours at Stamford Bridge. The first encounter on Sunday was a scrappy one, to say the least. A couple of red cards reduced Chelsea to 9 men, and enabled Hernandez to win it 3-2 for United. That goal too was an 'offside' goal. Referee Mark Clattenburg, after making a few horrible decisions, was also accused of making racist comments against Chelsea's John Obi Mikel.
The second encounter was, in contrast, a much cleaner game of football. Sir Alex made 10 changes to the side to rest his main players for the EPL match on Saturday against Arsenal. Chelsea, however fielded a strong side with the likes of Sturridge, Moses and Mata later joined by Hazard and Oscar. It was a thriller of a match, ending 3-3 at full time. Chelsea won it 5-4 in extra time. Referee Lee Mason was fair and the match went on relatively smoothly. What was interesting was that it took Chelsea's 'Holy Trinity' of Mata, Hazard and Oscar to break down a couple of teenage centre-backs. The 'value' of the entire United team that finished the match was £ 31.5 million, while the 'value' of Eden Hazard himself was £32 million, which was an encouraging statistic for United fans.
All in all, it was two nights of pure, fair, and enjoyable football.