Three teams that will suit Dimitar Berbatov
5.20K //
15 Mar 2012, 23:04 IST
In a recent press statement, Sir Alex Ferguson revealed that Dimitar Berbatov will leave his club by the end of this season. Berbatov who came to Manchester United at 2008 cost the club a record 30.75 million dollars. He has been struggling to find first team action ever since he was dropped out of United's squad against Barcelona in the 2009 Champions League finals.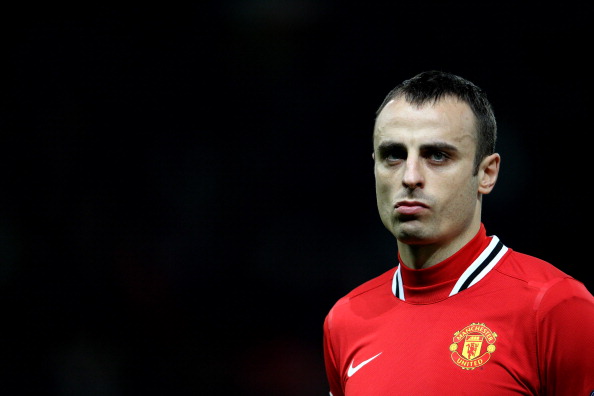 Despite having loads of skill and talent, Berbatov finds him out of favors at Manchester United just because he lacks pace. At 31, he still has few years of football left in him and there are teams that will benefit from him.
Bayer Leverkusen
Leverkusen were linked with a January move for Berbatov but nothing materialized. Before moving to Tottenham in 2006, Berbatov spent five years at Leverkusen scoring 69 goals in 154 games. He also helped Leverkusen to reach the finals of the Champions League in 2002.
One of his representatives also commented that Berbatov will be open for a move to Leverkusen. It is also said that Berbatov has a very good understanding with the top level officials at Leverkusen.
Berbatov's skill set will benefit the German club as they will look forward to quality for the Champions League once again.
Inter Milan are in all sorts of trouble after the departure of Jose Mourinho. Just two years after winning the League, they are struggling at 7th place in the League now.
Inter Milan require a striker who is solid up front. Diego Millito is another player just like Dimitar Berbatov who has performed exceedingly well for Inter Milan. A Berbatov-Millito partnership will be very effective in the Italian League where the game is very slow.
The only reason that Berbatov is not finding enough first team action at Manchester United is because of his lack of pace and that might actually help him very much in the Italian League.
During the two years Berbatov spent at Tottenham, he scored 27 goals in 70 appearances. In 2006, he was named Tottenham's player of the season and was also featured in the PFA Premier League team of the year.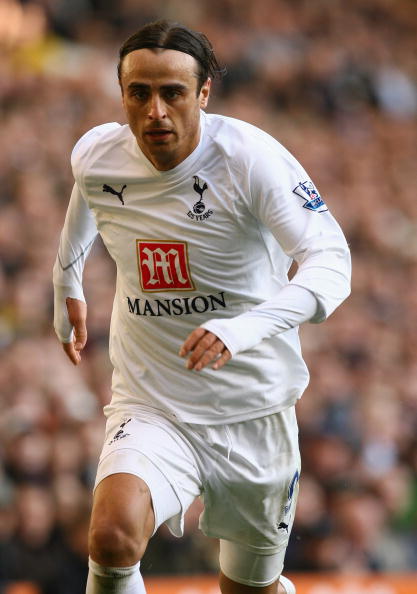 He might have lost some pace in the past few years but still, he is a very good player considering Tottenham's roster. Given the speed of Aaron Lennon and Gareth Bale in the wings, all Tottenham need is a finisher and there are few people who could finish better than Berbatov in the league. If they sign Adebayor permanently, a partnership between Adebayor and Berbatov will also be very interesting to see.
Out of these three teams, a move to Bayer Leverkusen looks more probably. But, Inter and Tottenham are two teams that will benefit a lot from having this classy striker.