One of the behind the formation of the English Premier League in 1992 was the financial stagnation of the league. English clubs decided to part ways from the English Football League to take advantage of the lucrative television deals. The money generated through the sale of television rights is equally divided among all the clubs in the league.
The decision taken more than 26 years has not only helped in raking increasing the popularity of the game but also has increased the revenue generated by the sport. With more money flowing in through television rights, the transfer fees and player wages have gone up.
As we discuss the about the economic aspects, a new season of the English Premier League has started. So let us take a look at the 20 footballers wh take home the highest salaries.
*All contract details are obtained from Spotrac*
*All players with the same salary are given the same rank*
---
#20 Cesc Fabregas (Chelsea) - £156,000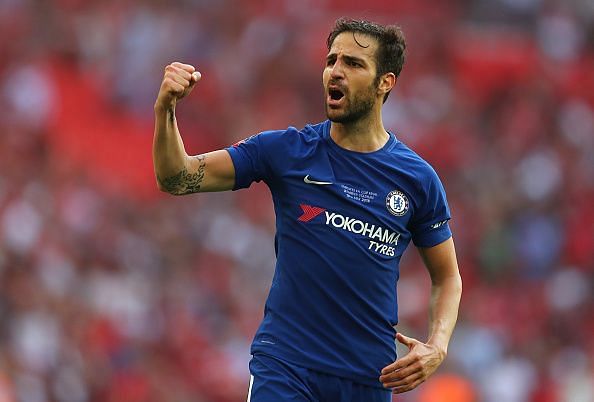 Age: 31
Position: Midfielder
Annual Salary: £8,112,000
Contract Details: 5-year contract ending in 2019
---
#19 David Silva (Machester City) - £160,000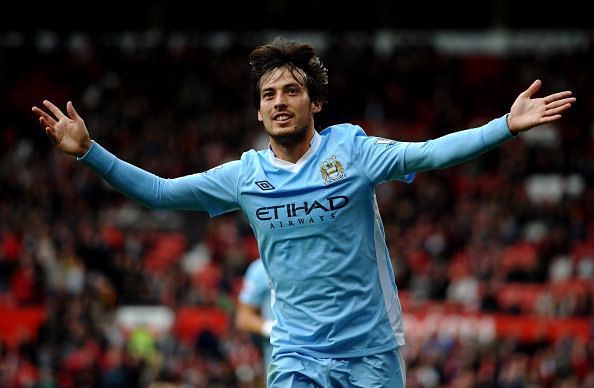 Age: 32
Position: Midfielder
Annual Salary: £8,320,000
Contract Details: 3-year contract ending in 2020
---
#18 Juan Mata( Manchester United) -
£160,000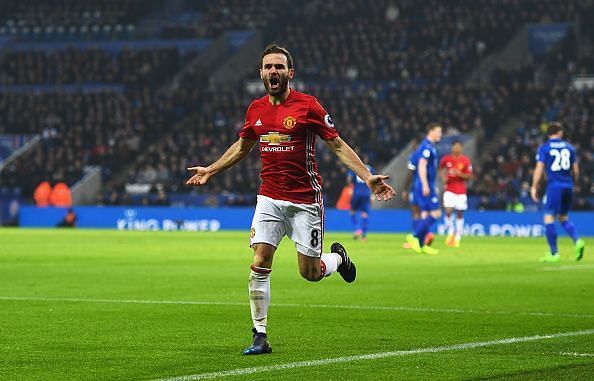 Age: 30
Position: Midfielder
Annual Salary: £8,320,000
Contract Details: 5-year contract ending in 2019
same rank*
---
#17 Frederico de Paula Santos (Machester United) - £175,000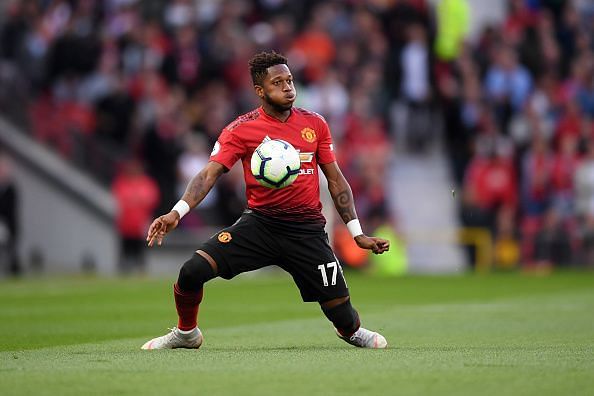 Age: 25
Position: Midfielder
Annual Salary: £9,100,000
Contract Details: 5-year contract ending in 2023
#15 Virgil Van Dijk (Liverpool) - £180,000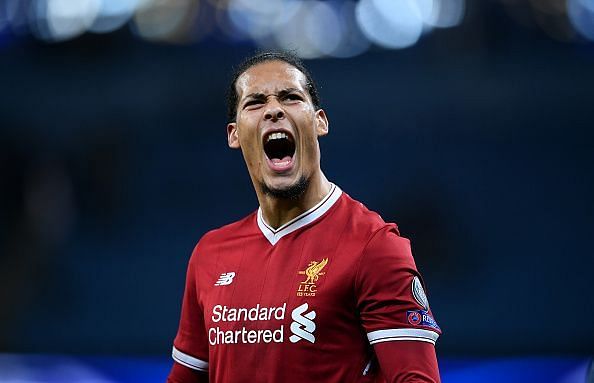 Age: 27
Position: Defender
Annual Salary: £9,360,000
Contract Details: 6-year contract ending in 2023
---
#15 Henrikh Mkhitaryan (Arsenal) - £180,000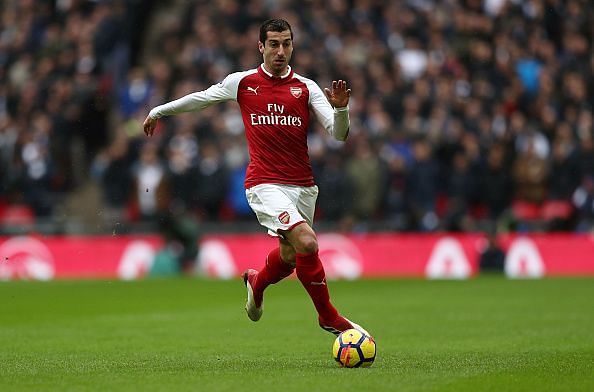 Age: 29
Position: Midfielder
Annual Salary: £9,360,000
Contract Details: 4-year contract ending 2021
---
#14 Kepa Arrizbalga(Chelsea) - £192,000
Age: 27
Position: Goalkeeper
Annual Salary: £9,984,000
Contract Details: 7-year contract ending in 2025
---
#7 Alexandre Lacazette (Arsenal) - £200,000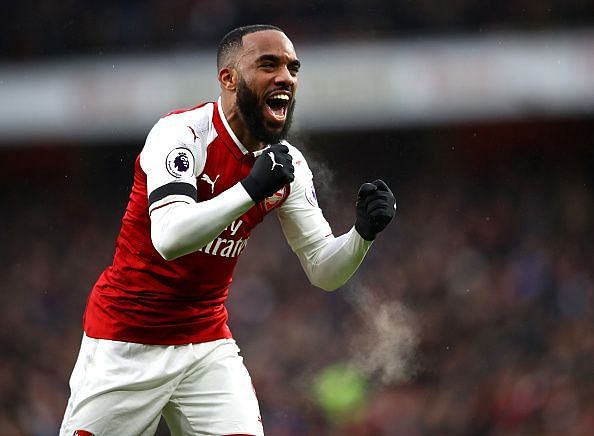 Age: 27
Position: Forward
Annual Salary: £10,400,000
Contract Details: 5-year contract ending in 2022
#7 Aubamayeng (Arsenal) - £200,000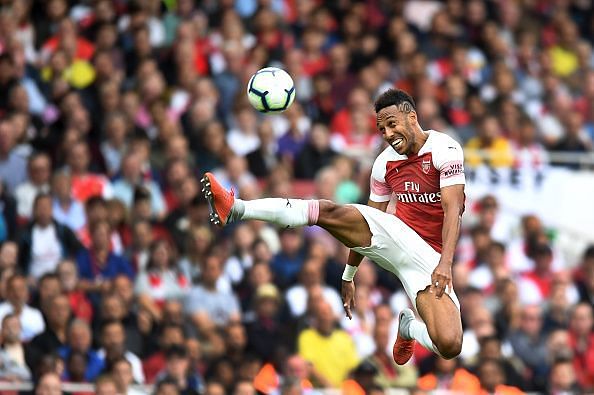 Arsenal v Manchester City - Premier League
Age: 29
Position: Forward
Annual Salary: £10,400,000
Contract Details: 5-year contract ending 2022
---
#7 David de Gea (Machester United) - £200,000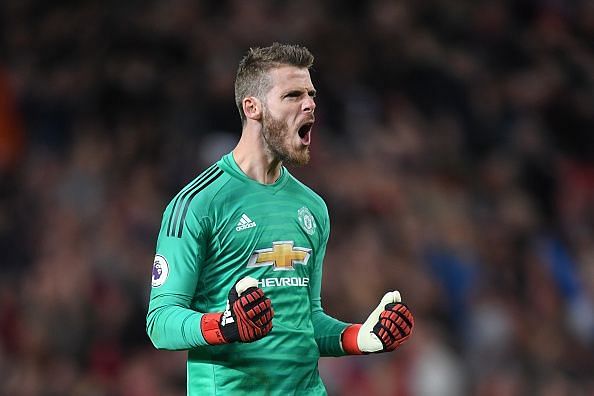 Manchester United v Leicester City - Premier League
Age: 27
Position: Goalkeeper
Annual Salary: £10,400,000
Contract Details: 4-year contract ending 2019
---
#7 Mo Salah (Liverpool) - £200,000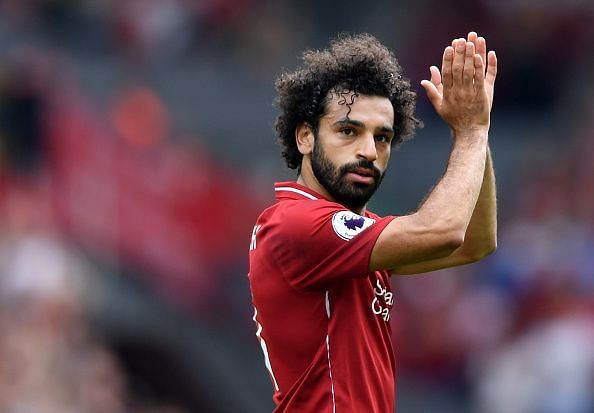 Age: 26
Position: Forward
Annual Salary: £10,400,000
Contract Details: 4-year contract ending 2021
---
#7 Riyad Mahrez (Manchester City) - £200,000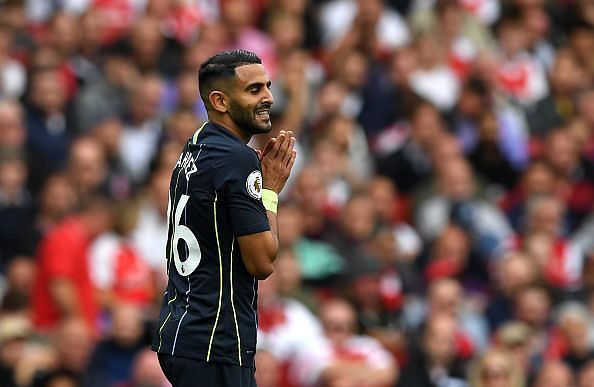 Age: 27
Position: Forward
Annual Salary: £10,400,000
Contract Details: 5-year contract ending 2023
#7 Eden Hazard (Chelsea) - £200,000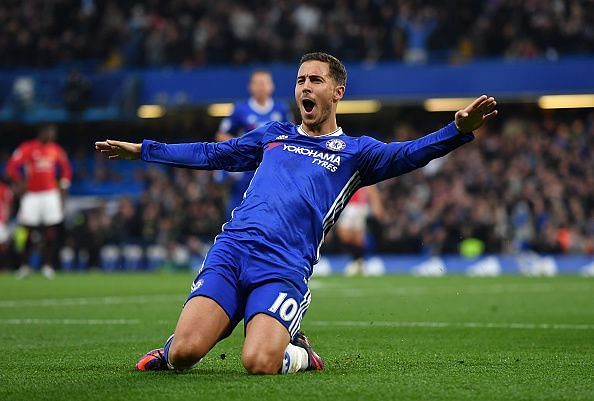 Age: 27
Position: Midfielder
Annual Salary: £10,400,000
Contract Details: 5-year contract ending 2020
---
#7 Harry Kane (Tottenham Hotspur) - £200,000
Age: 25
Position: Forward
Annual Salary: £10,400,000
Contract Details: 6-year contract ending 2025
---
#6 Sergio Aguero (Machester City) - £220,000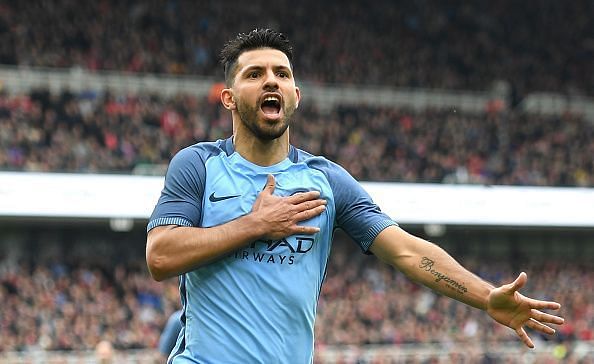 Age: 30
Position: Forward
Annual Salary: £11,440,000
Contract Details: 5-year contract ending 2019
---
#5 Romelu Lukaku (Machester United) - £250,000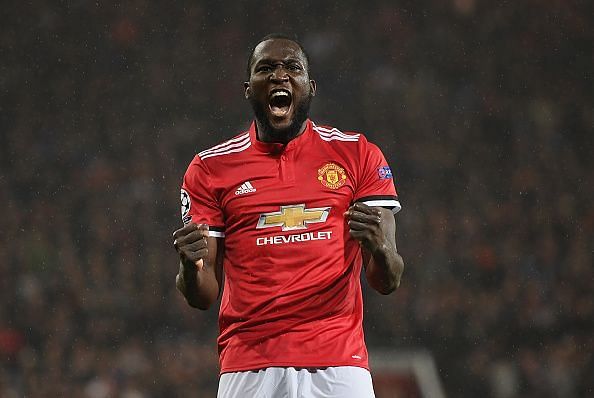 Age: 25
Position: Forward
Annual Salary: £13,000,000
Contract Details: 5-year contract ending 2022
#4 Kevin de Bruyne (Machester City) - £280,000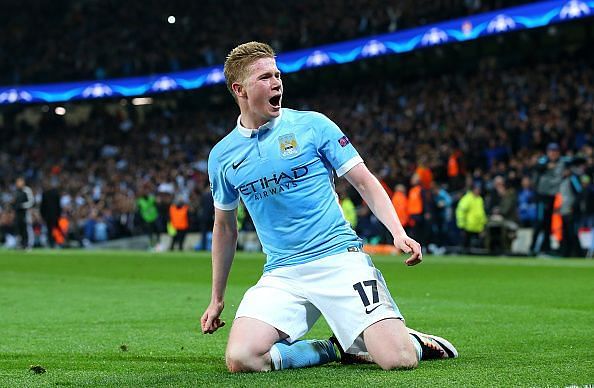 Age: 27
Position: Midfielder
Annual Salary: £14,560,000
Contract Details: 5-year contract ending 2023
---
#3 Paul Pogba (Machester United) - £290,000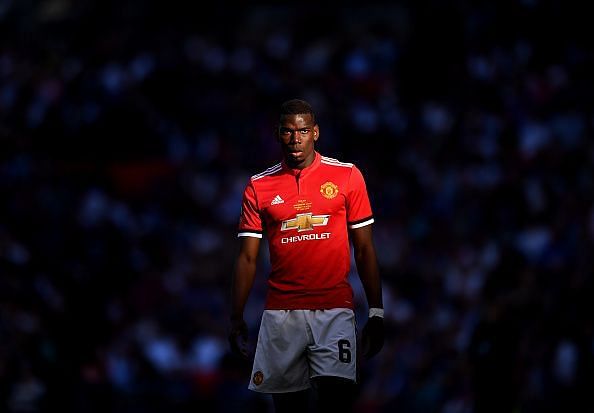 Age: 25
Position: Midfielder
Annual Salary: £15,080,000
Contract Details: 5-year contract ending 2021
---
#2 Mesut Ozil (Arsenal) - £350,000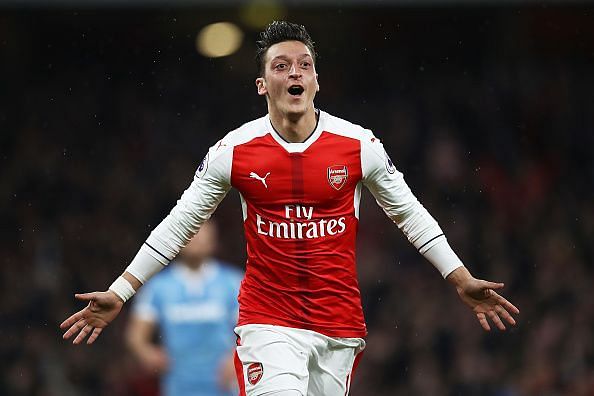 Age: 29
Position: Midfielder
Annual Salary: £18,200,000
Contract Details: 4-year contract ending 2021
---
#1 Alexis Sanchez (Machester United) - £350,000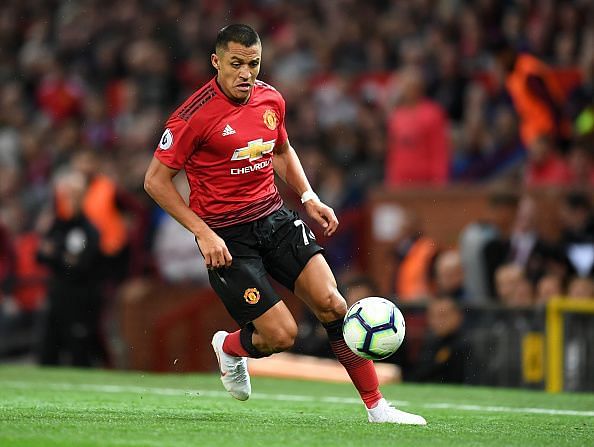 Age: 29
Position: Forward
Annual Salary: £18,200,000
Contract Details: 5-year contract ending 2022