Top 25 English Premier League players ever
12.59K //
26 Mar 2013, 19:20 IST
I must say I enjoyed football more in the early 80?s when my beloved Aston villa won the title and the European Cup. Though, I must admit, the English Premier League formed in 1992 has been the greatest revolution in football in a long time. From a viewer's point of view it truly is thrill-a-minute, high quality theatre. Here is my top 25 ever in the Premier League.
1. Ryan Giggs: This great Welsh player has played since Day One in the Premier League. So by that measure alone, deserves the top billing. Longevity aside, though, what a truly fantastic player he is! A winger with the versatility to play many roles, he has sublime skill and a real appetite for goals. Whether setting goals up with his skill or pinpoint crosses which are a thing of beauty, Giggs is absolutely amazing. He has been a huge reason why United has been so successful domestically and in Europe, winning everything possible in his time at the club. He is also a model professional in his preparation, and by any standard, a great man!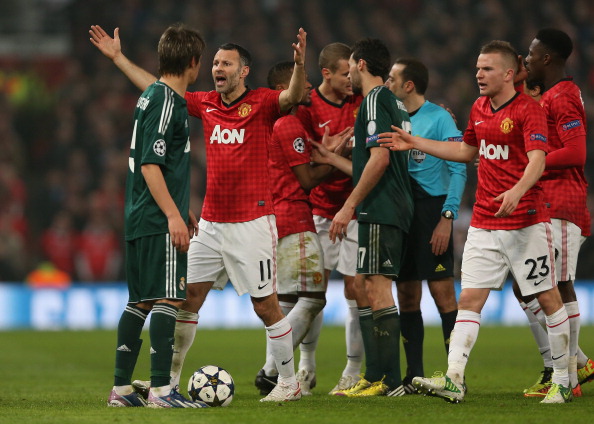 2. Alan Shearer: In my opinion the best striker in the history of the Premier League and in truth one of the best in the history of English football. As a striker he had it all – whether putting in a great header or showing his predator-like moves. If he had a chance, he rarely, if ever, missed.He was a key figure in the Premier League triumph of Blackburn Rovers, where he was at the height of his powers. In his later years, he went back to where his heart belonged – at Newcastle United – and will forever be a legend of the Geordie fans. He is the highest ever scorer in the EPL with 260 goals.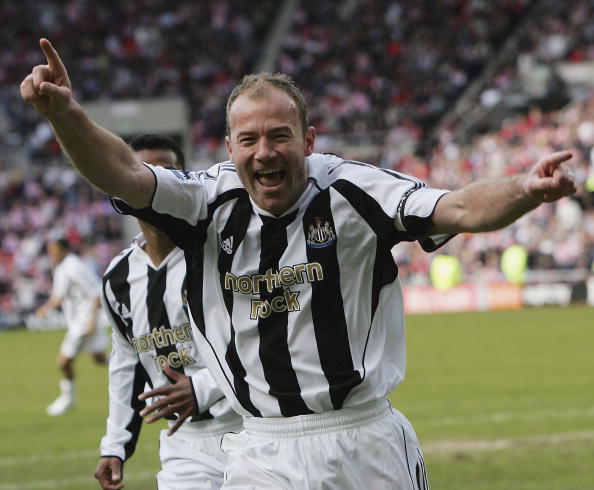 3. Eric Cantona: This guy was the epitome of genius verging on madness, but what an incredible player! His sublime skill, whether through setting up a team mate for a goal or scoring one himself, was truly of the highest degree. He was the man that was the inspiration in the great United sides with his unique talent. He won everything domestically with United in his time there. If anything, though, he's remembered as much for his skill in 'Kung Fu' as for his football!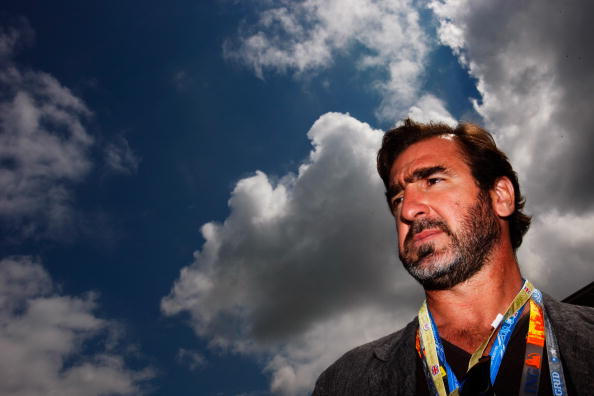 4. Steven Gerrard: This midfielder is the heart and soul of the Red side of Merseyside. He has been tempted so many times to leave Liverpool, and every time he has resisted and shown his loyalty to his side. He is a fantastic player in midfield, being able to score a great goal or get down and dirty in tackles or hit a killer pass. He was the key in Liverpool's epic Champion League and domestic Cup wins in England. It will be interesting to see whether he stays loyal even if the struggles that Liverpool are experiencing continue into the January transfer window.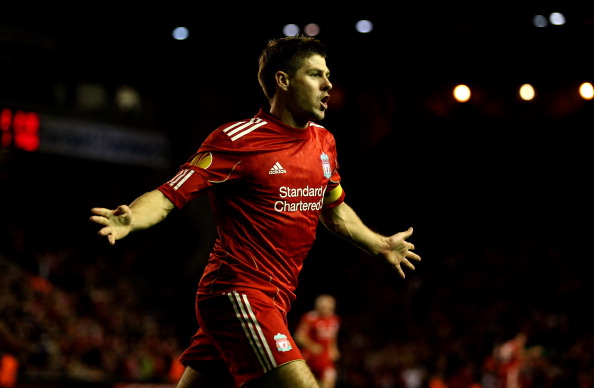 5. Peter Schmeichel: In the game of football, you could make a case that the goalkeeper is the most important player on the pitch. The outfield players get all the glory and the keepers only get noticed when they make a blunder. In a way, that says it all about their importance to their sides. This great Dane was the best keeper in the history of the EPL and one of the best ever in the world, period. He had the intimidation of all the great keepers in 'his' box and as a shot stopper and an organizer of defences he was equally adept. A truly great player.