Top 5 Premier League youngsters to look out for in 2013/14
3.74K //
17 Jul 2013, 17:55 IST
The 2012-13 season of the Premier League was more of a competition for the Champions League spots by the top teams as it became evident halfway through the season that the Premier League trophy was coming back to Old Trafford. At the end of the season there were many exits, the most notable one being the retirement of Sir Alex Ferguson and Roberto Mancini facing the wrath of his owners even after finishing second and winning the title the previous year.
However, this season promises to be an exciting with almost all the top clubs going for a change with the manager or a big scoop in the market. The return of the 'Special One' could add the extra flavour that was missing last season. Let's see five youngsters who could be the potential stars this season and for whom this may be their breakthrough season on their way to become a world-class player.
Nathan Ake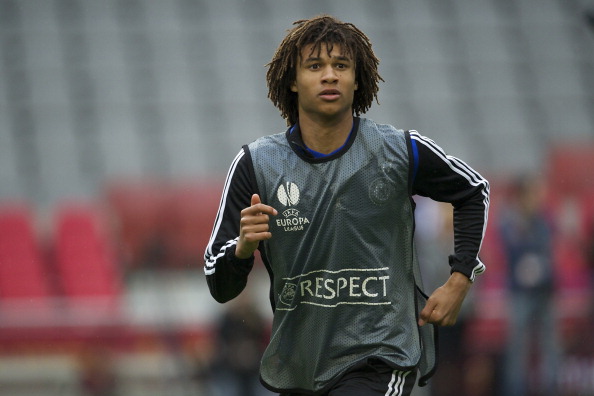 18-year old Nathan Ake made his full debut for Chelsea's first team against Middlesbrough in the FA Cup tie. He did impress in a match that was otherwise overshadowed by Benitez's bite at the fans at the post-match conference. His ability to play either in midfield or in defense with equal prowess is the highlight of his game which is complemented by his high tackling and interception rate.
Ramires seems to excel when playing alongside Ake as he is given the free role to join the attacks rather than stay behind when he plays alongside Lampard. Rafa Benitez rewarded him with his first full Premier League debut in the last game of the season against Everton.
Even though it was a dead rubber, Ake put up a commendable performance at the heart of the defense. He may have made his way into the first team squad last season, but this could well be his breakthrough season where seals a permanent spot in the line-up and is in contention for the 2014 World Cup with the Dutch, even though that may seem a little too far-fetched.