Top five replacements for Sir Alex Ferguson
In the Autumn of 6th November 1986, former Aberdeen and then Scotland manager, Alex Ferguson was signed by Manchester United as their manager. Since then this Managerial hero (who actually became Sir Alex Ferguson on the way to greatness) has established a dynasty at Manchester United and has seen three generation of players play for this legendary club. Besides restoring the Red Devils their former glory, he has stacked enough silverware in their closet that if melted it would actually make a larger than life statue of his.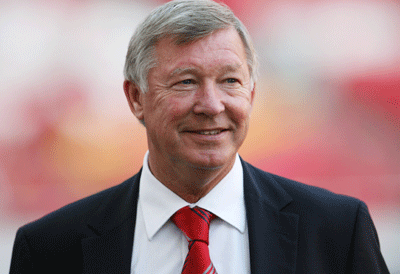 But as all good things come to an end, and as all legends end their era, in a few years to come Manchester United F.C. need to take a crucial decision, as to who should step into the shoes of Ferguson and hold on the clubs reputation at the zenith that Sir Alex has taken it to and raise the bar higher. Well here are my list of candidates who can be great replacements.
1. Jose Mourinho: Mr. Mastermind and a "quick-fix" coach. Well he has proved himself where ever he has set foot so far. He is like the holy grail every club is after. Jose has delivered Chelsea their first league title since 1955, gave Inter Milan their first treble and now is en-route to give Real Madrid the title which they have been craving for so long. The perfect replacement to for Sir Alex in my eyes. He has great man management skills and can do wonders with the available transfer funds at United. The only minuses in him is his outlandish comments to the media.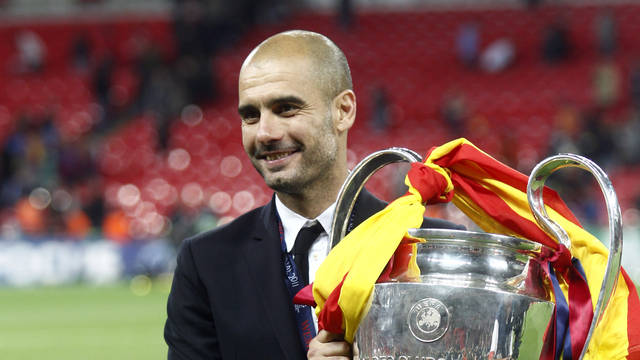 2. Josep Guardiola: A young man with a vision. He is a tactical manager and has implemented ideas to the most devastating effect, winning Barcelona all six possible trophies last season.What makes him fit in beautifully is his belief in the youth players, something that Sir Alex has upheld all his stay at United. He has also ensured that his La masia players are trained well enough to fit into the squad where ever required.
3. Jurgen Klopp: Borussia Dortmund's manager is one of the camera shy types, but is the reason why Bayern Munich is pulling its hair0 to stay on top in Bundesliga. He has shown his astuteness in team creation and man management. Whats more he too has a policy of sidelining older players and fearlessly playing youngsters in a match. Now their youngsters are household names all over the world, take the likes of Mario Götze, Robert Lewandowski, Kevin Großkreutz, Mats Hummels, Lucas Barrios. He can shield his players well from media critisism and of course is like a  father figure on the pitch. He can make an excellent addition.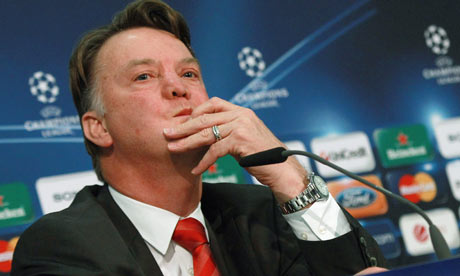 4. Louis Van Gaal: Currently unemployed after managing Bayern Munich for two seasons. His potential is really huge and if given time he can do wonders at United. He has seven Eredivise titles including one with AZ Alkmaar and won the UEFA champions league with Ajax in 1995. If he adapts to the English style of play, he can write of a new history in England.
5. Vicente Del Bosque: Two Champions League medals and a 29th League title for Real Madrid, yet Spain's boss can turn the tables on opponents. He is highly experienced on both club and International levels and I wont be surprised if he arrives on the scene as United boss. Whether he can actually do well in English atmosphere and with limited budget is another. question.