Top 5 Super-Subs of the English Premier League
4.71K //
12 Nov 2012, 16:16 IST
In view of past week's matches and the impact of the substitutes in orchestrating come-back wins for their respective clubs, let's take a look at players in the EPL who've made the most impact by starting the match on the bench and coming on as a substitute, thereby earning them the title of 'Super-Sub'.
When a player starts a game, his performance is rated by many parameters. But when the game is stretched and the players who started the games are getting tired and someone is brought into the game as a tactical substitute to make an impact and change the momentum of the game and eventually win the game for his team, his performance is more or less judged by goals he scores or in some cases, the direct assists he provides. Over the years, there have been players in the EPL who have gone on to excel in this role. The top 5 according to me are:
5) Salomon Kalou and Tore Andre Flo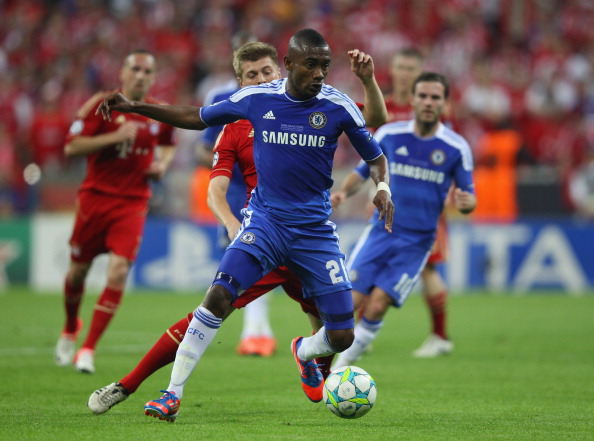 Salomon Kalou has 98 substitute appearances with 13 goals for the Blues, whereas  Tore Andre Flo, Chelsea's original super-sub, had 69 appearances off the bench where he scored 13 goals.
4) Javier Hernandez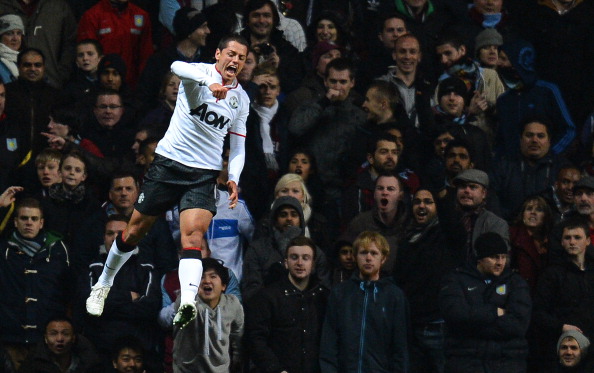 Chicharito made his United debut on 28 July 2010, coming on as a 63rd-minute substitute for Nani in the 2010 MLS All-Star Game and 18 minutes later, scored his first goal for the club. Interestingly, his first goals in Community Shield, Champions league and League Cup also came as a substitute. Although in just his 3rd season in the EPL, time and again he has made substitute appearances and scored late winners. Manchester United fans are already hailing him as the next Solskjaer because of his goal getting heroics as a substitute.
3) Nwankwo Kanu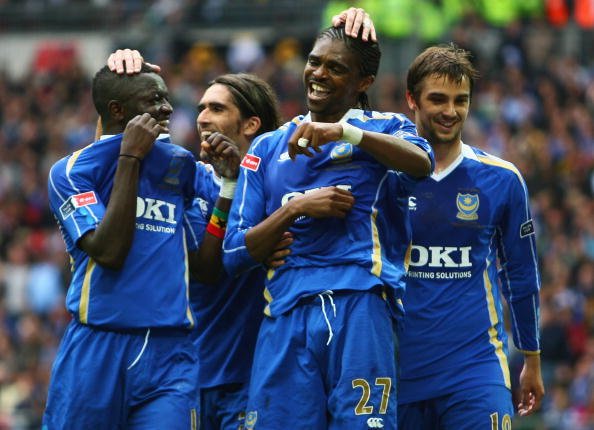 Kanu established himself as a super sub during his time at Arsenal, West Brom and Portsmouth. He holds the record for most substitute appearances in Premier League history, appearing from the bench 118 times.
2) Jermaine Defoe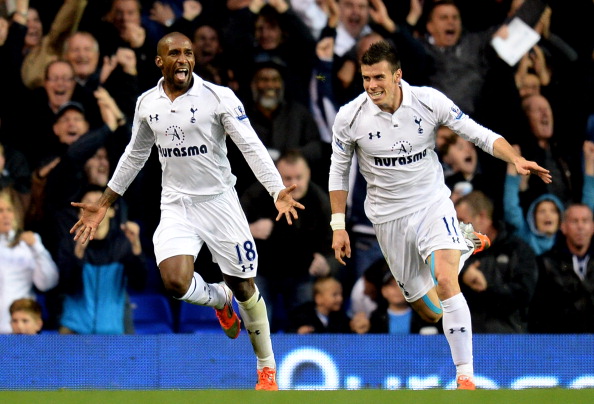 Jermaine Defoe has been a great super sub for both clubs and country throughout his career. At West Ham, Portsmouth and currently Spurs, Defoe has made a habit of scoring after being introduced during a match and has 20 goals to his credit as a substitute.
And now the top spot. No points for guessing this one. I bet everyone knew who will be at the top spot as soon as they saw the title of the article. Such is Solskjaer's legacy.
1) Ole Gunnar Solskjær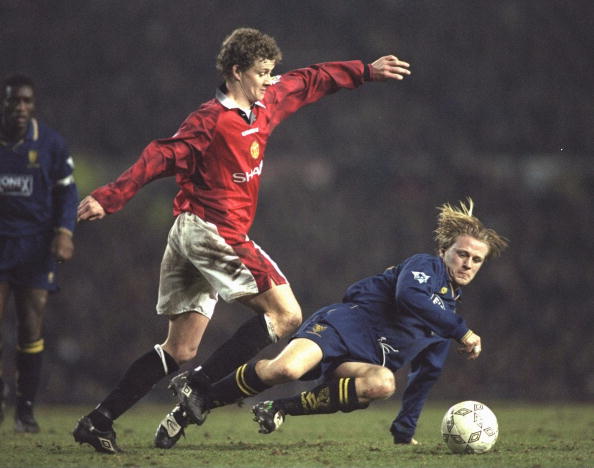 Manchester United's Baby-faced Assassin is quite possibly the greatest super-sub of all time. The Norwegian winger/striker was prolific for United, scoring a total 126 goals in 336 career appearances for the club. But he was even more lethal as a substitute.  He scored a total of 28 goals off the bench during his time at Old Trafford. Sir Alex once remarked that Solskjær has a knack of sitting on the bench and studying the game without taking his eye off the action. One of his most impressive feats was coming off the bench to score four goals in the last 12 minutes of United's 8–1 thrashing of Nottingham Forest. But he will always be remembered as the one who scored the  injury time winner in the 1999 Champions League Final against Bayern Munich.