Toure wants to retire at City
646 //
13 Dec 2012, 19:05 IST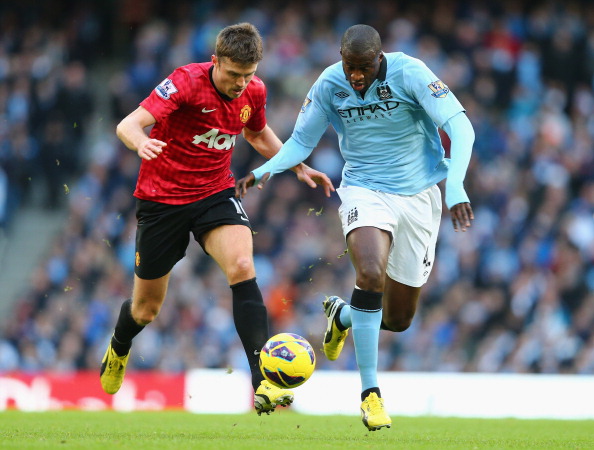 Highly influential Manchester City midfielder Yaya Toure expressed his desire to remain at the club till the end of his career. He has been the key figure in City's title win last year.
The Ivorian was mostly doing the 'dirty work' in his time at Barcelona and rarely came forward. However, he has turned into a complete midfielder under Roberto Mancini, and has helped earn the team many successes.
"I would love to end my career here," said Toure. "Nobody knows what the next step is in football and I believe that if you stop dreaming, you should stop playing football, but this is where I want to be.
"When I first arrived at City, every time I went to sleep I would dream about us winning something and about us being the best team in whatever competition we take part in.
"I believe I have to work harder all the time to improve and stay at the top level with this club. I will give my all every time I play and I will never forget how the fans have treated me here so nothing would give me greater pleasure than to finish my career as a Manchester City player."
Toure ws hit by an injury in the derby defeat to United last weekend, but will take his place in the City's midfield in the match against Newcastle.
"We want to make history and that was part of my plan when I first signed – to make history – and we've made a start but there is so many more chapters to be written," said the Ivorian.
"I'm really enjoying my football here and I'm playing in front of the most amazing fans I've ever come across.
"Ending my playing career at City would be unbelievable, but I know it won't be easy because we want to win everything and the club is always looking to improve.
"There is no other place I would rather finish with and I want to continue winning titles and trophies with City. I believe we are just at the beginning of our journey."