Video: Puskas award nominee Stephanie Roche scores another screamer
3.17K //
13 Mar 2015, 10:30 IST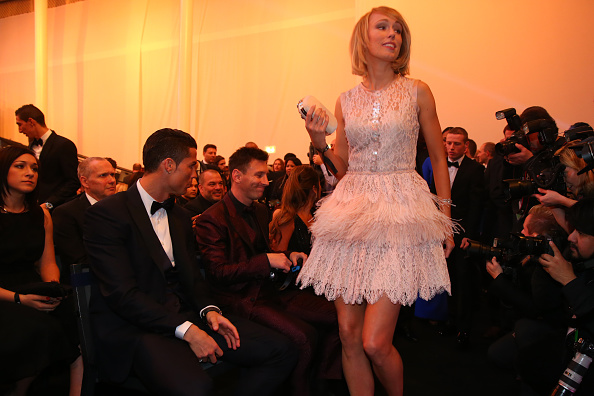 Remember the name? Stephanie Roche came into the limelight a few months back after she was nominated for the 2014 Puskas Award.
She had scored a magnificent volley for her side Peamont United which was in contention against James Rodriguez's goal for Colombia and that infamous diving header by Dutch striker Robin van Persie. It was the Real Madrid star who eventually lifted the award.
However, Roche, who many people had put down as a one-goal wonder, seems determined to prove her critics wrong as he slotted in yet another screamer of a volley, but this time for her national team, the Republic of Ireland during their 2-1 win in the Istria Cup over Costa Rica on Wednesday.
"I was glad that I had the opportunity to get the shot off," she said following the match. "I gave Denise (O'Sullivan) a shout because I knew it was on my better foot, and luckily enough she left it for me and I managed to get it out of my feet and get a shot."
Watch the brilliant goal here
---