West Brom hope for another season with Lukaku
628 //
28 Feb 2013, 10:25 IST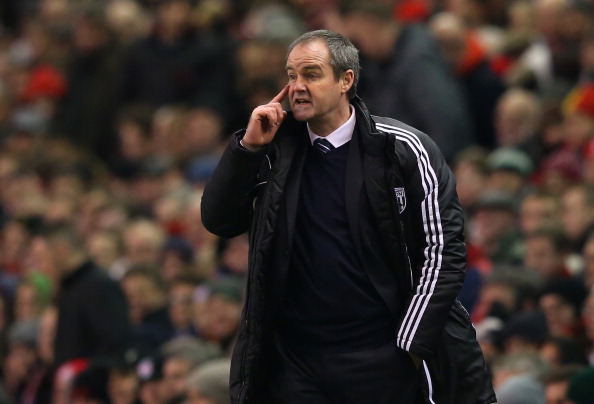 Romelu Lukaku, the 19-year-old Chelsea striker who is loaned to West Bromwich, has had a fantastic term in the Premier League with 12 goals to his name. If Chelsea were to consider letting him play elsewhere again as beneficial for his growth, the Baggies will be first in line.
Manager Steve Clarke had this to say about Lukaku -
"It's something that will come up for discussion in the summer. Chelsea are his parent club, he is their player and they will decide what they want to do first and foremost. Then, after that, hopefully we will get a chance to put ourselves in the hat. If Chelsea want to leave him out for another season somewhere, I think we would have a strong chance of getting him back here but it is a discussion for the summer."
On Lukaku's performance at the Hawthorns, he said -
"It's good for us that everybody sees he's a good player because we've had the benefit of his good performances and his goals, and it's been good for Romelu, Chelsea and us. It's a package that has been good for all three parties. For such a young player, the sky is the limit. He has all the attributes to be a really top player. He is very level-headed and he understands why he came here and what he has got to do in the future to be a big player at a really big club. We will just try to help him along the way with that. We're just pleased that he chose to come to us to get more minutes on the pitch in the Premier League."
However, Lukaku will be not be playing against Chelsea this weekend, due to a clause in his loan agreement.