What Arsene Wenger must learn from top managers of world football
2.58K //
23 Mar 2013, 13:33 IST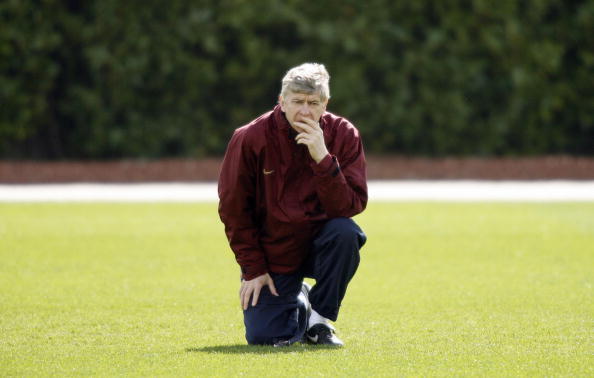 Arsenal are a very strange proposition. They promise so much, yet fail to deliver. They have shown they can beat the best on their day, yet fall prey to some mediocre opposition (with due respect to them). In general, humans are a very adaptable species, for that is the law of nature. Why else would we have hair on our body? To keep our body warm even in cold times. But Arsenal, ever since the disbanding of the Invincibles, have set upon a passing philosophy, although the personnel have changed frequently. Arsene Wenger may be the best Arsenal manager of all time, but he is far from the finished product that he can be. So, he should learn from the following managers to adapt his philosophy as a manager and bring the trophies home.
The winning mentality of Sir Alex Ferguson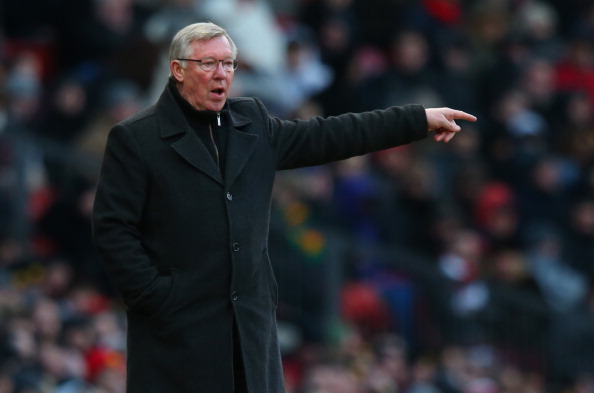 We have to admit, it was the bitter disappointment of losing out to Manchester City that spurred Ferguson on to dominatd this season's Barclays Premier League. Over the last 25 years, what he has done is, kept his target intact – to win the championship. This simple fact is the reason that Manchester United have always been perennial contenders for the last two decades. Even with his records at United, Ferguson would have been long gone as manager if he had a eight year trophy drought.
At times, you might have felt that Arsene Wenger, despite talking about his ambitions for the title, has downgraded his expectations to a Top-4 finish, even labeling it as a trophy. But at Manchester United, it is a given, and for good reason. They didn't have 650 million fans worldwide for finishing in the top four. They strive for success season after season and Sir Alex Ferguson always is the architect of the success. He hasn't hesitated to do anything as long as it brought him success (take Robin van Persie as an example). Arsene Wenger should be gone by now, but his past is destroying Arsenal's future. If we need to avoid going the Liverpool way, we need success instantly. Fights between pro-Wenger and anti-Wenger fans at a stadium do not make sense if a manager doesn't believe in his abilities to bring his squad up to speed. Here, Ferguson's mentality comes in handy.
The tactical flexibility of Jose Mourinho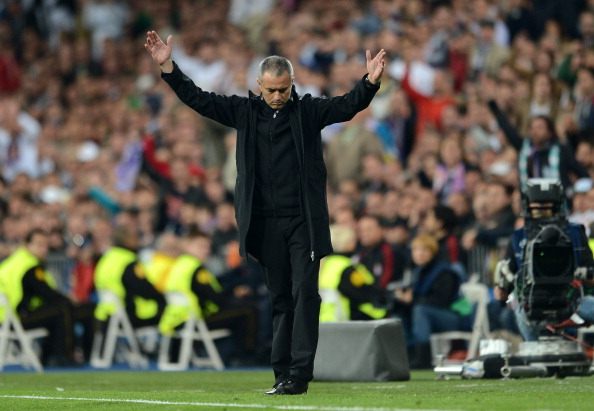 The 4-3-3 formation deployed by Arsene Wenger over the last few years has had its fair share of critics. Yes, it supports the passing game, but certain teams have found the winning formula to decode the passing game. So, what if you can't get the ball past the bus? You are, by default, supposed to have a Plan B, right? Well, for Arsene Wenger, Plan B simply doesn't exist in his dictionary. Sometimes, he doesn't realise that even the best team adapts just to get the better result. I don't think Barcelona passed their way into AC Milan's net; they made a slew of tactical adjustments by playing Lionel Messi behind David Villa and getting Dani Alves and Pedro to support out wide. Arsene Wenger, sometimes, show this tendency of fear of change. This quality is not shown by Jose Mourinho.
He is not afraid of changes. More often than not you see Pepe in midfield, Ronaldo in the center, playing Morata and Callejon against Barcelona, shifting from domination of games to playing pure counter-attack football, this is all in a season's work for him. Real Madrid cannot afford to lose this manager because all Jose Mourinho teams have been hard to defeat and for good reason. This is because you cannot have pre-planned strategy against his teams or he will call the bluff. He is controversial, but he is effective.
Wenger, for some reason, hasn't shown such tactical or player-wise changes. He has only one philosophy and all players play where they are meant to be, unless in very rare circumstances. What makes Mourinho so great is that at one end, we have Arsene Wenger, with little tactical flexibility, to Roberto Mancini, who makes changes at such a rate that not even his players know it is coming. So, it will be a tight-rope walk for Wenger, but if he pulls it off, well, you know.
The spending ability of the David Moyes or Michael Laudrup and Pep Guardiola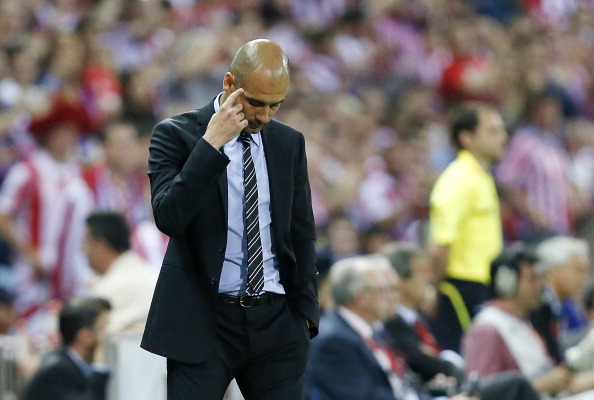 Managers have proven from time to time that they do not listen to the tabloids but rather their own scouts. David Moyes and Michael Laudrup are testimony to this statement.
For example: Michu of Swansea, Christian Benteke of Aston Villa, Alex Buttner of Manchester United, Raphael Varane of Real Madrid and our very own Nacho Monreal prove that the managers don't buy players that are linked to them the longest. It is about the ability of the player and if you have that, welcome aboard. This knack is present in Moyes and Laudrup.
But what about Guardiola? Is it because of the youth system? Of course not; then Barcelona would have floundered like Arsenal because they need to accompany it with some superstars. To have superstars, you need to splash the cash. And he has done that fearlessly. Dani Alves, Cesc Fabregas, David Villa, Alexis Sanchez, Javier Maschreano, Alex Song and Jordi Alba weren't acquired at the price of Michu. But they transformed Barcelona into a legendary team in the process. Arsenal's glory years were kick-started by the signing of Dennis Bergkamp for a costly 7.5 milion pounds in 1995. Two decades on, he is the cult hero of the Emirates faithful. Then again there are the Zlatan Ibrahimovic's, Alexandre Hleb's and so on. But it is upto Arsene to master this art for he is the man in the hot seat.
So, if Arsene Wenger implements these abilities into their game, no doubt Arsenal and Arsene Wenger will prosper in the years to come. Let's hope Arsene Wenger can roll back the years for Arsenal. Cheers!