What Players should Chelsea buy next season ?
2.29K //
11 Mar 2013, 22:41 IST
Chelsea is more famous for its owner Roman Abramovich  than the players in the team. It is believed that Chelsea's fan came into existence after the Mana… no sorry owner Abramovich bought the club and till today he is not satisfied even after defeating the likes Barcelona . The guy is playing the dream game of many youths the real life FIFA'S Manager Mode where he has control over buying and selling the players as well as sacking the managers .
(Well no offense to the Chealsea Fans.)
And the sad news is Frank Lampard is still doubted to be offered a new contract and Torres is expected to leave this summer .
Now , lets see which players should Chelsea buy
There are four players iv'e listed .
Note: This are some of my suggestions , your opinions may differ.
1)
Is a strong midfielder and can replace Lampard, possesses a great style of game, is good at passing ,shooting and is of course is a great box to box midfielder .

Note: even though Oscar and Ramires  are present in the team he will be a great addition to the team.
It is believed that he will not pen another contract with is current club and is going to leave this summer .
Expected price – Approx – 20m pounds or even more.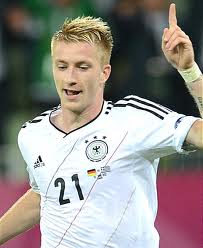 The German is only 23 and Is an agile, speedy and an intelligent forward.He could work greatly with Juan Mata and Hazard . He is young and will turn out to be a good investment for Chelsea.
He also play at the wings and can even play in the middle .The 23 year old 5'10 inch tall footballer will surely be a great signing for Chelsea .
Expected price – 20-32 m pounds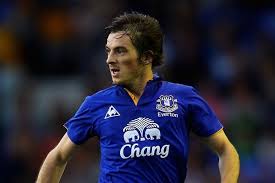 Another place where Chelsea can fall weak is Full Back(well not that weak) . Leighton Baines is not the youngest player in Europe but is surely is best in his business he can fill the void of Ashley Cole and can even take the other flank.
He is likely to leave  Everton as he has reached the peak form and will desire to play at the highest level.
Expected price – 12-17m Pounds .

The 28 year old tank is a beast . Remember the Juventus's  unbeaten run? , that simply was not possible without the defenders in the Team and Chiellini ranks above all the player in the team. The 6'0 foot defender can team up with either Terry or David Luiz to provide Chelsea a solid wall .
Expected price – 22-27m Pounds