Wigan chairman Dave Whelan gets six-week ban, fined 50,000 pounds
1.86K //
01 Jan 2015, 14:38 IST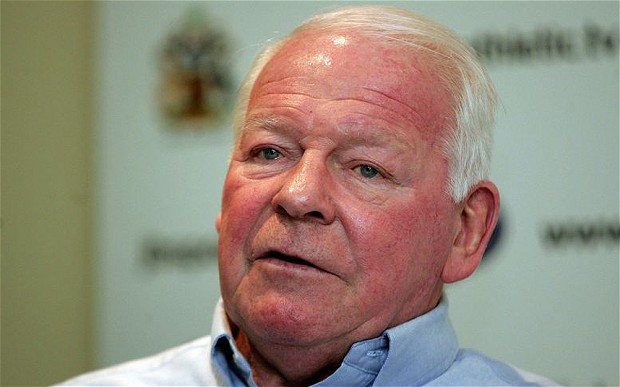 London, Jan 1 (IANS) Dave Whelan, the chairman of English Championship side Wigan Athletic, has been banned from all football-related activity for six weeks and fined 50,000 pounds for making racist comments about Jewish and Chinese people, the Football Association (FA) announced here.
The FA made the decision Wednesday after investigation from an Independent Regulatory Commission, reports Xinhua.
Whelan, who accepted the charge of improper conduct, has also been warned as to his future conduct and ordered to undertake a mandatory education programme.
"The Independent Regulatory Commission will publish full written reasons within the next 24 hours. An appeal must be lodged within seven days from receipt of the written reasons," the FA said in a statement.
The sanction is suspended until after the outcome of any appeal, or the time for appealing expires, or should Whelan decide not to appeal.
Whelan, 78, was quoted using the term "chink" in a newspaper interview with the Guardian last month. He also used "chingaling" to describe Chinese restaurants.
He has apologised for any offence caused and warned he will resign from his position at Wigan if punished.
But Michael Wilkes, a spokesman for the British Chinese Project, described Whelan's comments as "extremely unhelpful".
He added: "Contrary to what Mr Whelan may believe, the vast majority of our community deem the terms 'chink' and 'chingaling' highly offensive."