Worst transfers in EPL in recent times
12.40K //
12 Mar 2012, 22:09 IST
Come the new season or the month of January, The football market is all in hustle-bustle about players shifting loyalties and changing jerseys.  As fans we always have our favorites in our mind and wish them to don the coveted Jersey of the club we favor. But at times we end up seeing a lousy transfer in the squads. Here is my compilation of some of the worst transfers in recent times.
1.Andy Carroll: He had to feature in this this list. Newcastle must be Rolling on the floor laughing after this lad made a 35 million move over to Anfield. The striker has a good height and physique BUT not what you do with the bankroll you get when you sell some one like Torres for 50 million. Not to mention this another transfer flop. He easily flounders with the ball at his feet and immobile against good line of defenders. And 5 goals in 31 starts is enough to tell him "Lad wake up and be of some use"!. Absolute waste of some money here.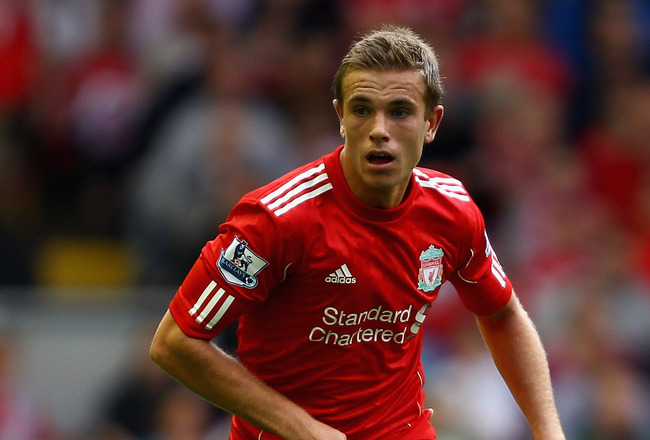 2.Jordan Henderson: Merseysiders get the honors again as they sign an unproven lad for a hefty fee if 20 million from Sunderland. He may(or may not) make it in the big league here, but it is quite obvious that its was not his season and the lad has disappointed fans. Problem lies in his exorbitant price tag, which has kept him under some pressure. He has got skills on the ball and is a good passer of it and tackles clean. But due to the price tag, his minor mistakes will haunt him and the lad has to work hard to keep up.
3.Daniel Gabbidon: Even when you haven't got money in the bank you can't afford to shell out money on age old defenders like this. One of the finest championship level defenders in his prime age, Gabbidon is not what was needed at loftus road. He is a snail on the field, messes up tackles and lets swift wingers go past him easily. It is now that QPR face relegation woes that they realise the blunder.
4.Wayne Bridge: This was one silly move for Martin O'Neill. It is quiet obvious that when 90,000 euros a week paid defender cannot prevent West Ham from relegation, you cannot invite him onto our club. He is injury plagued and I don't understand why Sunderland would pay tens of thousands to this man for bolstering defense.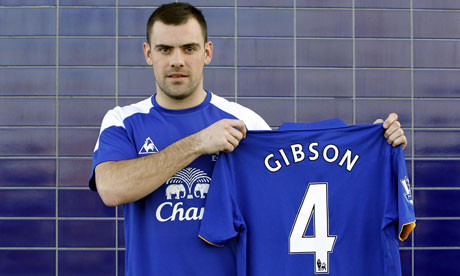 5.Darren Gibson: Now when Manchester United is starved at the midfield and yet they offer a midfielder for sale, it would be a fool's draw to buy him. Hailed as a pain in the back by all United fan, Gibson had found his way where most Man Utd rejects land up- Everton. This is a typical mid-table mentality transfer nothing else.
6.Ravel Morrison: Thumbs down to the lad. When you are with the best you cannot ruin your career for playing more matches by shifting from the Top league to Championship side. A real Deal for West Ham, a grave loss for United.
7.Stefan Savic: You cannot actually sign unproven players shown the door by your rivals. This 6 million euro transfer could be rated as City's worse move. He can never fit into Joleon Lescot's or Barry's place when they age out. Complete " No-sense deal" by the Citizens, given their wealth I expected a better fitting defender in the squad.
8.Kevin Nolan: Now this is what I call self destruction in progress. After Joey Barton's departure from the club, Alan Pardew, who made some really shrewd signings all through made a blunder by selling his midfield maestro to the West Ham United. I hardly have seen such a player who could efficiently turn defense into attack. Perhaps this is what you call axing yourself. Pity Alan Pardew.