Worst transfers In EPL in recent times Part-2
8.10K //
13 Mar 2012, 22:50 IST
As I had mentioned in my previous article the disastrous transfer dealings made  by the Premier League clubs, I myself made a blunder of leaving out some crucial players whose club owners maybe secretly  mourn their precious money wasted. So here are some more of the transfers dealing gone wrong.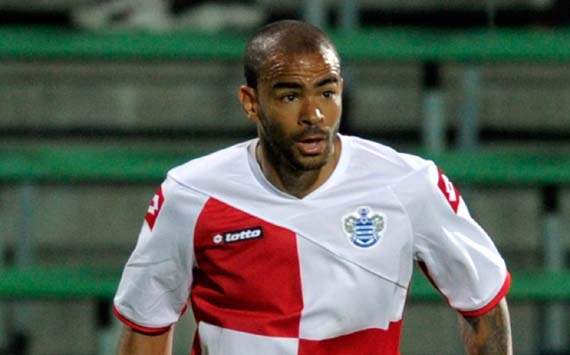 1.Kieron Dyer: The free agent purchase to the newly promoted QPR was widely criticized. He is 32 and yet has started only in 18 matches out of 47 at West Ham. He has 33 international cap but is always known for his persistent injuries. Ten days after his West Ham debut he was sidelined with a career threatening injury and 3 mins into his QPR debut he was stretchered off with an injured foot. This is certainly not a good deal for the side from Loftus Road.
2.Fernando Torres: If Roman Abramovich was given the boon to change one mistake of his life, it would surely be this. Following a season of turmoil this goal machine was transferred for a record fee of 50 million euros to Chelsea was a real disaster. A paltry sum of 5 goals in 36 appearances is not what was actually expected of him. He is quick with the ball, dribbles it well but missed several goals including a  howler against Manchester United. This is surely one fine sum of money gone down the drain.
3.Jonathan Woodgate: Stoke City is renowned to sign players with great physique and fitness with strength and aggression. Well this is not what fits in. Former Spurs man had only 49 appearances for the club and has been injury plagued. If he stays fit he can be a good catch at a cheap price. But he is likely to get himself injured for months, a big disadvantage.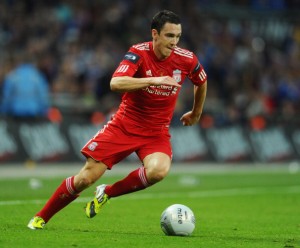 4.Steward Downing
: It is never easy to perform when fans are hailing you as their transfer waste. At 26 years of age he is still far from his prime and 22.5 million euros are too much spent on him. After 15 games he was yet to provide an assist and goes nowhere near to be a perfect winger, not to mention his only goal in 25 matches.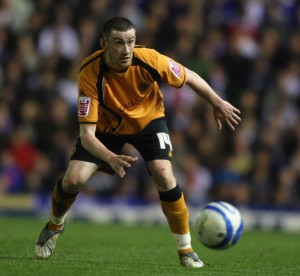 5.David Jones
: Signed from Wolverhampton Wanderers, he never proved effective there, neither is he able to make an impact at Wigan to make them avoid relegation. He was always surplus to requirements and not a real game changer. So another substandard transfer to end the list