Zanetti calls for common sense in contract row
688 //
01 Dec 2012, 13:32 IST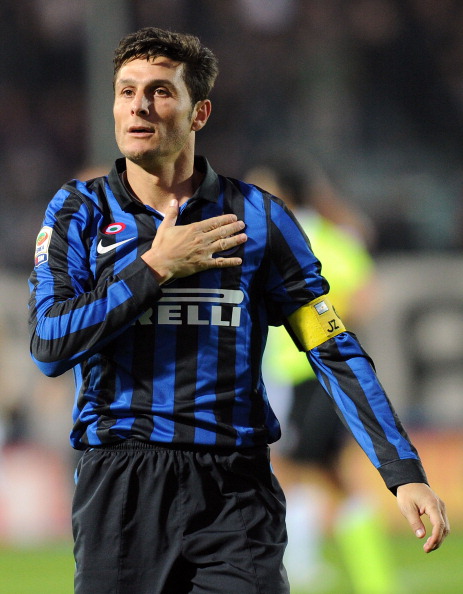 Rome, Dec 1 (IANS): Inter Milan captain Javier Zanetti has urged parties concerned to use common sense while sorting out Dutch football star Wesley Sneijder's contract row.
Sneijder has been told he will not play again for the Italian football giants unless he takes a pay cut, reports Xinhua.
He could be sold in January, with reports suggesting Schalke and Manchester United were interested.
But the Argentine defender has admitted that the club needs to be sensible in this time of economic hardship.
"In this economic crisis, we need some common sense," he said. "After that, the decision is up to Sneijder," said Zanetti.
"He is going through a difficult time, but he will decide what is best for him.
"I do not know if coach Andrea Stramaccioni will call him up, but I can tell you that he is training well," he added.