Fortnite Battle Royale is not the first-ever game in this genre, but it's the most popular one. The video game features building as its main mechanic, which separates it from the rest of the pack.
Epic Games has released numerous updates for the game ever since it was launched in September 2017, keeping Fortnite relevant and popular even five years down the line. Due to this, many other video game developers have tried copying Epic's battle royale title.
Fortnite Battle Royale is currently in its fourth chapter, and Epic Games has prepared a lot of new content for it. The game has more than 350 million accounts, with millions of active players daily.
While the popular title is no longer at its peak, it's still dominating gaming charts, which cannot be said for the other games.
This article will discuss some games that showed the grit to copy Fortnite Battle Royale but failed to do so in a miserable fashion.
Note: This article reflects the subjective opinion of the author.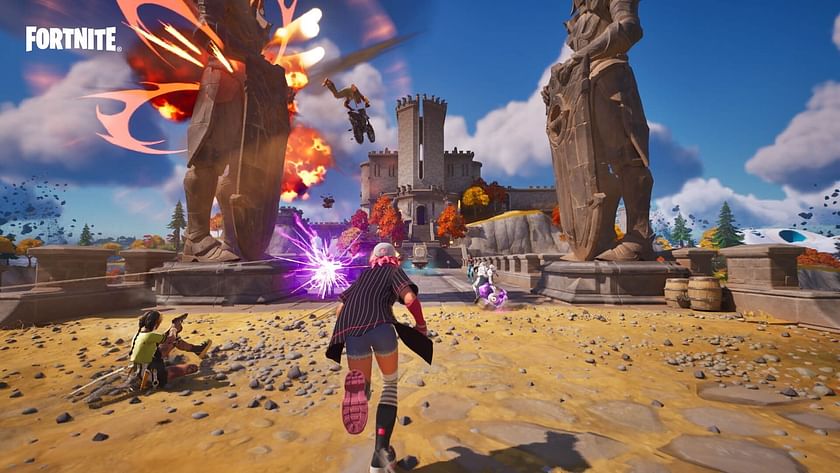 ---
Rocket Royale and 4 other games that tried but failed to emulate Fortnite's success
1) Creative Destruction
Creative Destruction, developed by Titan Studios, is very similar to Fortnite. The video game has cartoonish graphics and a big map with several different biomes.
Furthermore, its developers have added building mechanics, making it compete with Epic Games' battle royale game. Due to its declining playerbase, the video game was shut down on Steam in June 2022 but is currently only available on Play Store for mobile devices.
---
2) Island Royale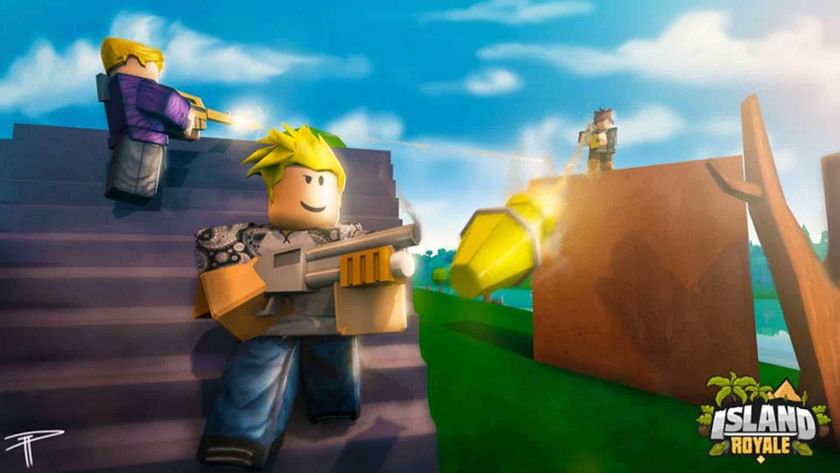 Roblox has many likable games, and one of them is Island Royale. It is an almost identical copy of Fortnite Battle Royale but has worse graphics and gameplay.
The game gets frequent updates and has been played more than 400 million times. However, Island Royale barely gets a few hundred active players, which is why it's no longer popular.
---
3) Realm Royale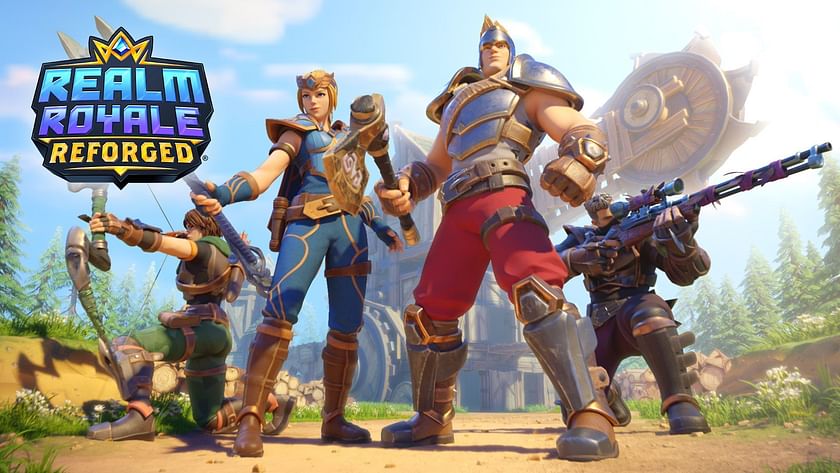 Realm Royale is another battle royale video game with cartoonish graphics and fun gameplay. It was released less than a year after Epic released Fortnite but has never been able to become famous.
Unfortunately, the game was initially only available on PC, which is a big reason why it did not become a serious competitor to Fortnite.
In late November 2022, developers rebooted the video game under a new name, Realm Royale Reforged. The game is available on all modern gaming devices, including gaming consoles. However, it's interesting that the PC version of Realm Royale Reforged is also available on the Epic Games Store.
---
4) Minecraft Battle Royale
Like Roblox, Minecraft allows its players and creators to create many different games inside of it. In 2018, a new mod for the video game was released, which allowed players to play a battle royale game.
While Minecraft is fun and has millions of active players, just like Fortnite, the in-game battle royale mode failed to make the cut among Minecraft fans or fans of the Battle Royale genre.
---
5) Rocket Royale
Rocket Royale is all about building a rocket and leaving the island. This is another cartoonish battle royale game that has many elements similar to the Epic Games title, but it never gained much popularity.
The game allows players to build covers, collect crafting materials, and destroy in-game buildings, similar to Fortnite Battle Royale.