The latest update for Fortnite Chapter 4 Season 1 has arrived and is game-changing. Just ahead of the end of the season, Epic Games has introduced a few major changes. Heat Levels are a new mechanic that provides bonuses, but they do have drawbacks.
Cold Blooded members are the new NPCs on the island that carry great rewards. One of the aforementioned drawbacks is that Cold Blooded members will be far more hostile to those with increased heat.
Much like previous hostile NPCs and bosses, there are plenty of good reasons to try and defeat them. In this case, they can drop their Exotic weapon and the Vault Keycard. Like in past seasons, the vault is worth the struggle to defeat the bosses. Here's where to go and how to do it.
---
Fortnite Cold Blooded guide: Find the bosses and reap the rewards
Step 1: Open Fortnite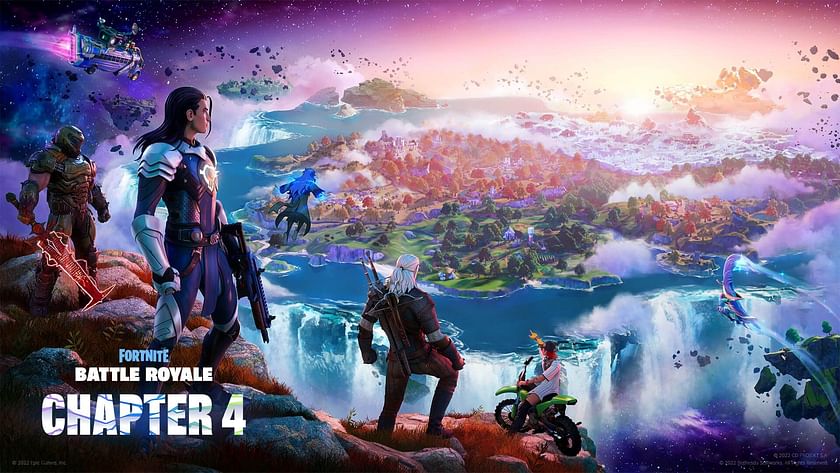 The first step is to open the game up. It is worth noting that if you don't have the auto-update feature enabled, you will need to download and install the update before opening the game.
Step 2: Login and start a match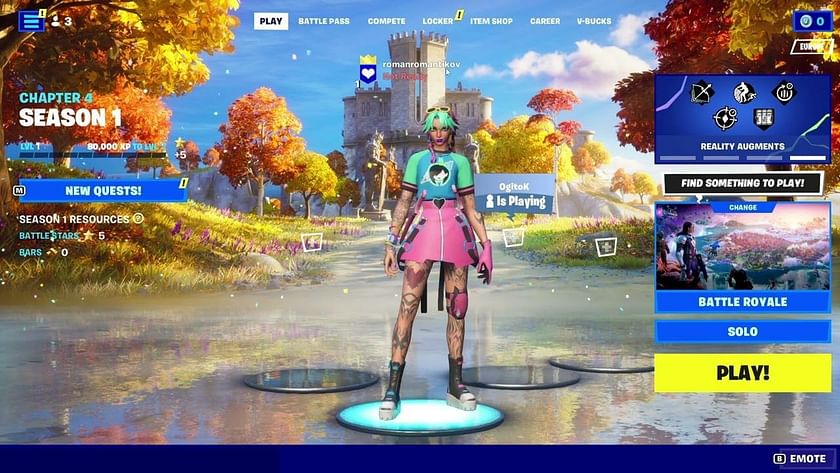 From there, make sure you log into the account you want to play on. Once the game loads up, you can start a new match. It can be in Solo, Duos, Trios, Squads, or the Zero Build mode. Cold Blooded NPCs are available in all of them.
Step 3: Head to Faulty Splits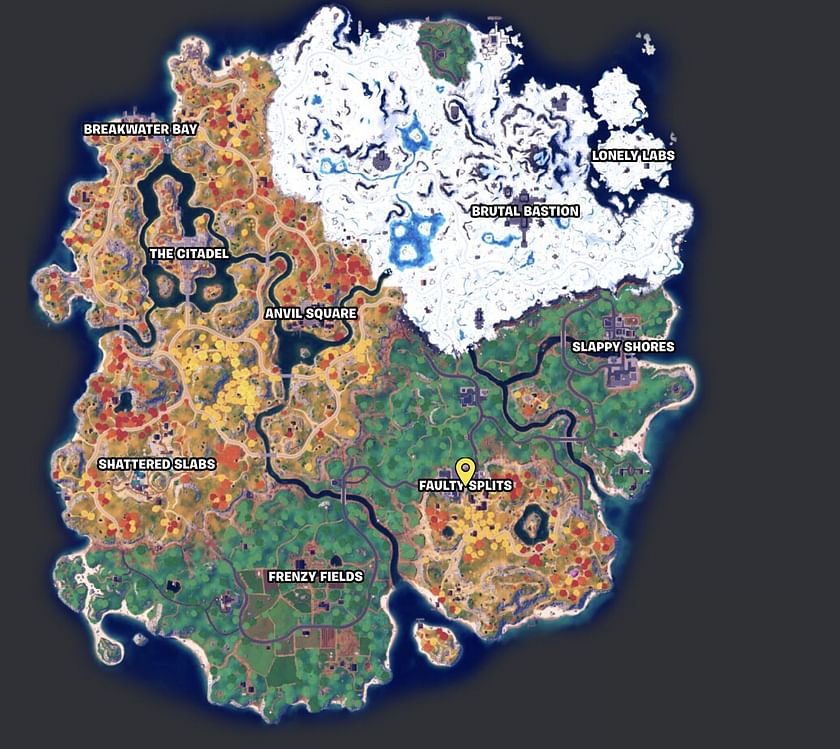 Head to this location on your map. This is where the Cold Blooded NPCs and bosses can currently be found. They are inside the main building waiting and will attack if they see you, especially if you have an increased Heat Level.
Step 4: Loot up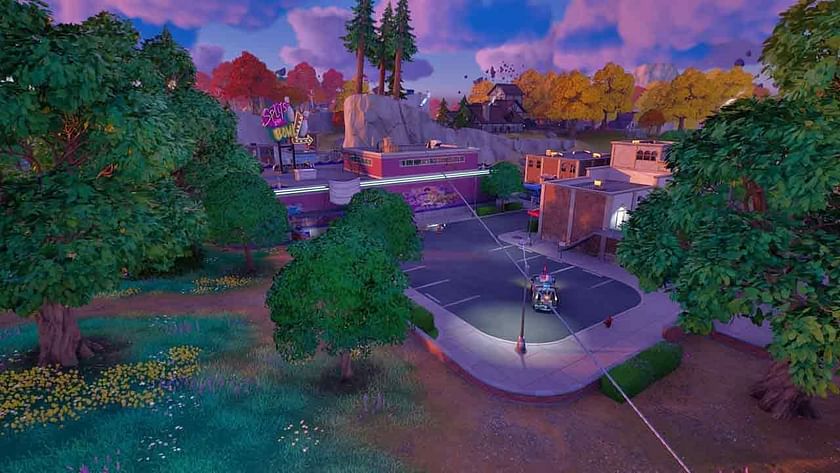 Be sure to have plenty of ammunition and decent enough long-range weapons. Fighting them with shotguns is ill-advised. Additionally, ensure you have plenty of healing consumables since you will need to replenish your HP once the Cold Blooded NPCs deplete it.
Step 5: Eliminate the enemies and pick up the rewards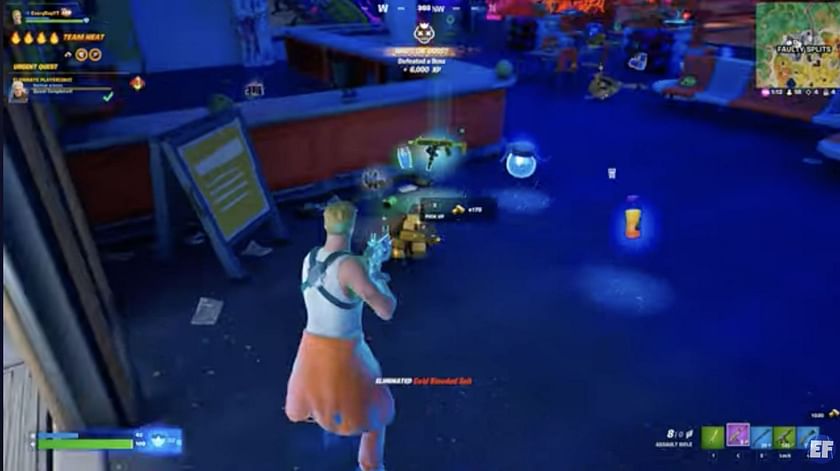 Once defeated, the hostile NPCs will drop many gold bars alongside an exotic weapon and a vault keycard. You will need the keycard to open the vault. It is also prudent to make room for the exotic weapons since these are among the best ones available in-game.
Step 6: Head to the vault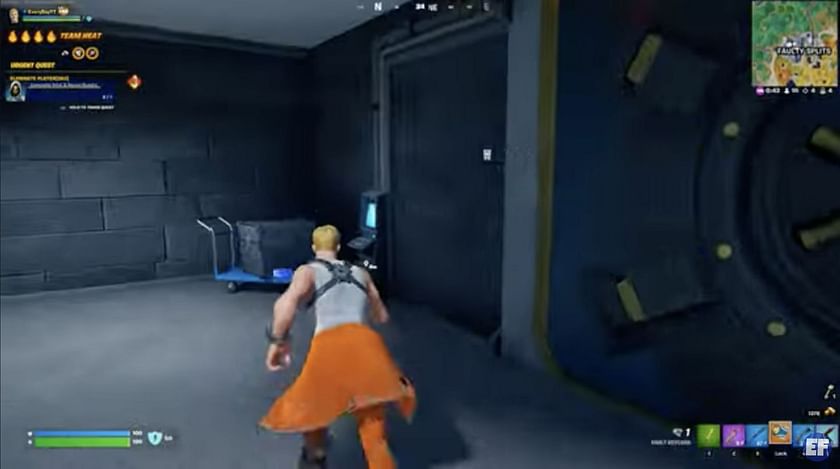 Go across the room to the staircase. It leads both up and down, but you need to go down. Follow it to the bottom, where the keycard can be used on the console. This will open up the vault and allow you to get all the loot.
The Battle Bus is heading into Fortnite Chapter 4 Season 4 soon! Check out the final Fortnite item shop today!
Edited by Ritoban "Veloxi" Paul