Many free Fortnite rewards will be released during Chapter 4. Epic Games has already prepared several free cosmetic items to unlock later in the chapter. These rewards have been leaked and will possibly be added soon.
Over the past few months, Fortnite players have earned numerous free cosmetics in popular video game. In addition to back blings, pickaxes, and emotes, Epic Games has also released a couple of free skins.
This article will dive into everything you need to know about the upcoming free Fortnite rewards. There are also leaked items that will be released for free. The following section will go over how to acquire these items.
---
Free Fortnite rewards will come as part of another Reboot Rally program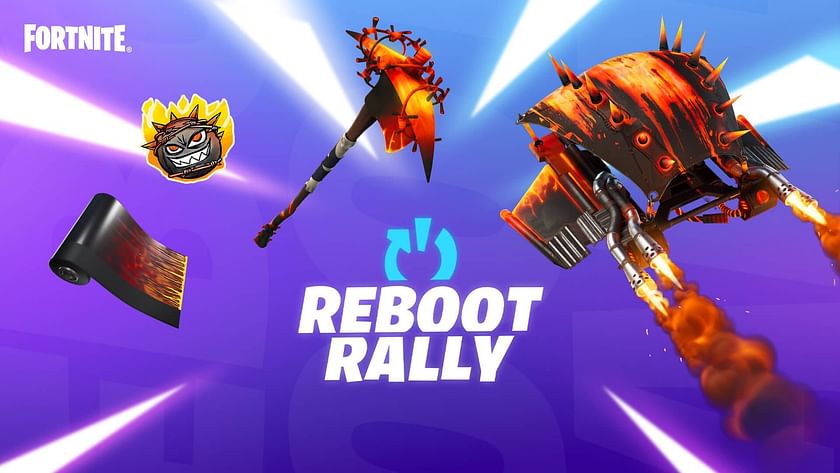 In September 2022, Epic Games released the first-ever Reboot Rally program in Fortnite Battle Royale. The program's goal is for players to "reboot" their old teammates and bring them back to the video game. In return, they receive free cosmetic items.
The program lasted a month, and many players earned free Fortnite rewards. However, Reboot Rally is no longer available. However, the good news is that Epic is working on returning it.
According to Hypex, the most popular Fortnite leaker, Epic Games will release five free Fortnite rewards with the next Reboot Rally program.
Here are all the rewards that will be released with the next Reboot Rally session and their requirements:
On Focus emoticon - 50 points
Controlled Focus wrap - 100 points
Vision Board glider - 150 points
Snikt! Snikt! emote - 250 points
Adamantium Claws pickaxe - 250 points
The pickaxe and emote both require 250 points since they are connected. Using the emote, players will automatically receive the Adamantium Claws pickaxe. The easiest way to earn points is to complete quests with a rebooted player.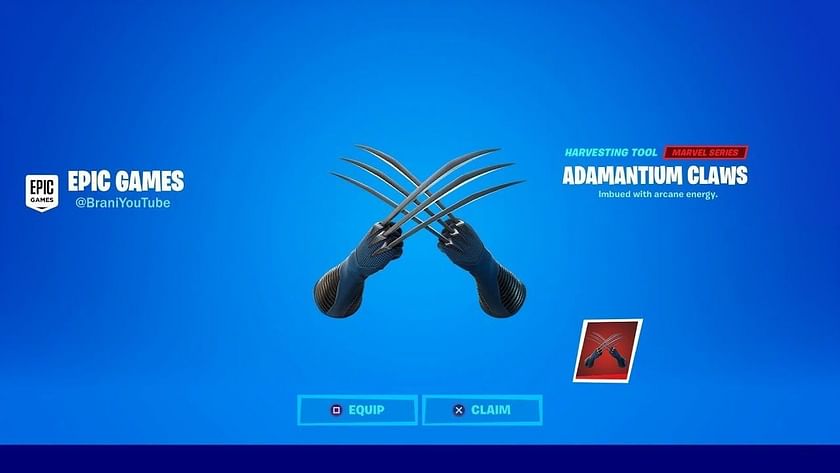 Hypex pointed out that it's unusual for Epic Games to add two final rewards to the Reboot Rally. They are both Marvel-themed items and were obtainable from Fortnite x Marvel: Zero War comics. There is a chance that this is just a mistake and that Epic will remove the two rewards.
At the moment, the leaker is not sure when these rewards will be released. However, we might get more info with the next Fortnite update.
---
Chrome Punk can still be unlocked in Fortnite Chapter 4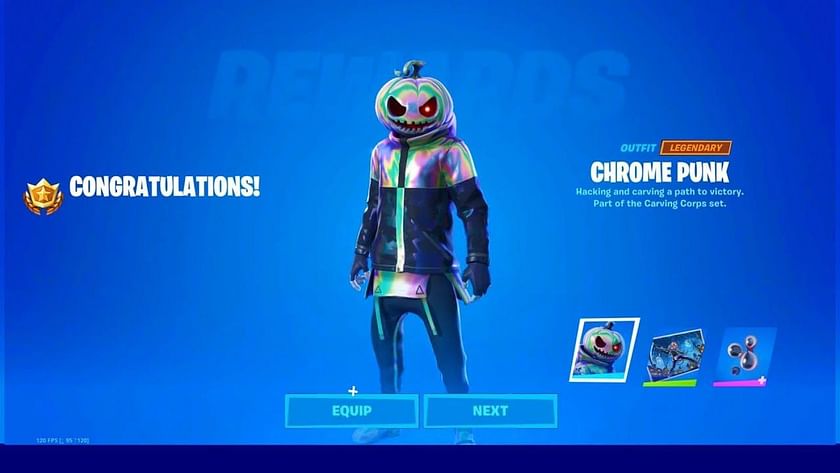 The previous season of the popular video game was all about Chrome, which is why Epic Games released the Chrome Punk skin for free. To obtain this skin, you need to level up 50 times, which is very simple and easy.
It's important to note that free skin can still be obtained. Despite Chapter 3 ends, the Chrome Punk skin is still obtainable in Chapter 4 Season 1 and the requirement is still the same.
The skin, as well as its matching accessories, will expire on January 1, 2023. After this, it will no longer be obtainable for free.