Despite just coming out and having been in development for months, Fortnite Chapter 4 Season 1 is not perfect. It's been an excellent season that has revitalized the community, but it still carries issues in gameplay and technicalities.
There have been glitches, which is true for all seasons of the game. None of them have been perfect, however. Fortunately, these Fortnite glitches are not game-breaking. In fact, they're unique and can be fun. The latest one allows players to walk underwater.
---
Fortnite Chapter 4 Season 1 glitch: Walking underwater
Step 1: Load into Fortnite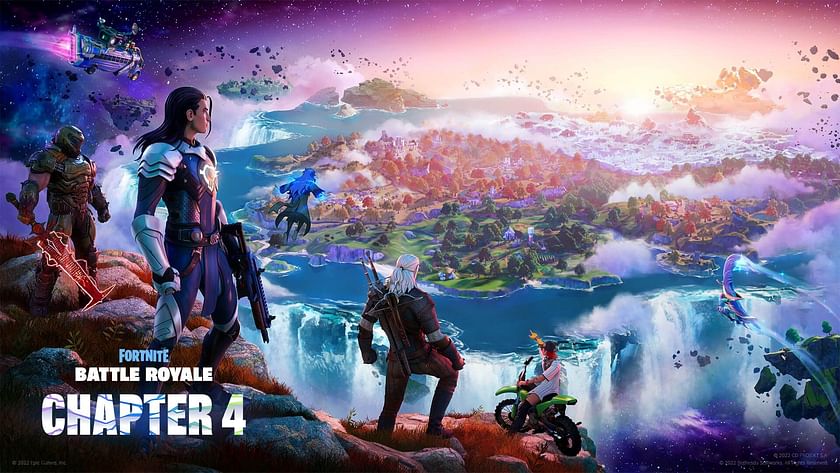 Start a match from inside, and you will be on your way to finding this glitch. This can be done in Battle Royale or Zero Build, as well as any Solo, Duos, Trios, or Squads. It's not a mode-specific glitch.
---
Step 2: Head to this spot on the spawn island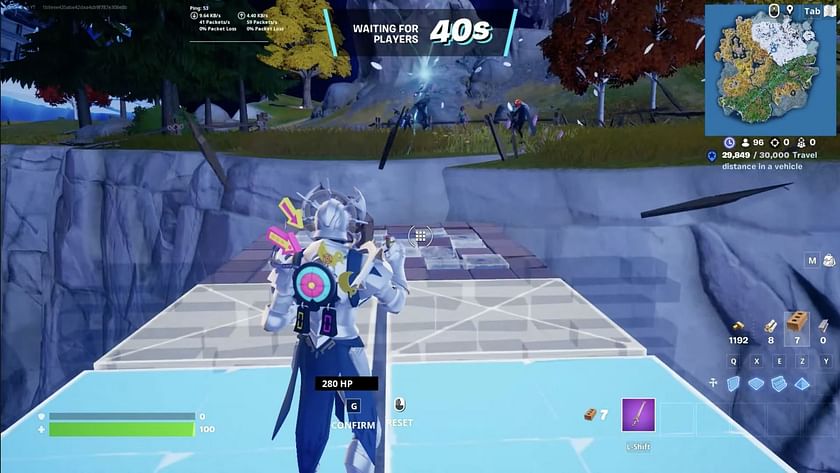 Here on the spawn island, you can build out. Build two floors from the mountainside and edit the second one. Make sure you're on the correct side because you will fall off (purposefully). You should begin falling into the void after this.
---
Step 3: Rift onto the island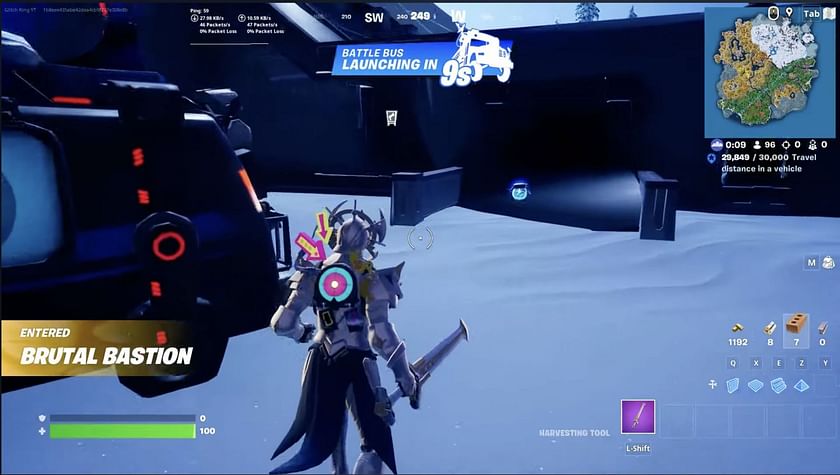 If done successfully, this should rift you onto the island. It will drop you above the Reboot Van at Brutal Bastion as if you have just been rebooted. The countdown on the island will still be going, so be sure to move quickly.
---
Step 4: Use the nearby ascender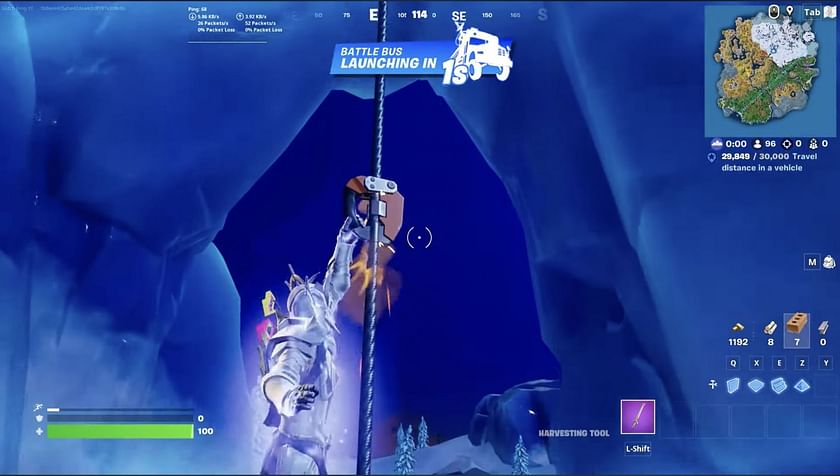 It's unclear if this was especially important for the glitch to work, but it's best to follow the model. As a result, you should find a nearby ascender and use it as the countdown finishes. You should be on the ascender when it hits zero.
The Fortnite battle bus will launch, and you will be back on it.
---
Step 4: Go underwater
After this, you should be able to go underwater without swimming successfully. This can be an excellent hiding tactic if the Fortnite storm circle is around bodies of water.
However, it should be noted that this will eventually cause the player underwater to start taking damage. Therefore, it may be best to loot up on heals and survive as long as possible.
Keep in mind that this is a glitch. This is not supposed to happen, which means it may not work, and Epic Games may patch it.
Edited by Sijo Samuel Paul