Geralt of Rivia is one of the most popular skins Epic Games has added to Fortnite Chapter 4 Season 1's Battle Pass. The main protagonist of The Witcher series, he is another gaming legend that the community was asking for.
The character can be obtained by completing special quests that are available to Battle Pass owners. These were released on Tuesday, February 7, and will be available until the end of the current season.
This article contains everything you need to know about Geralt of Rivia in Fortnite and how to unlock him. We will also take a look at the new Fortnite challenges that you can complete to earn free cosmetics.
---
Geralt of Rivia can be unlocked by completing in-game challenges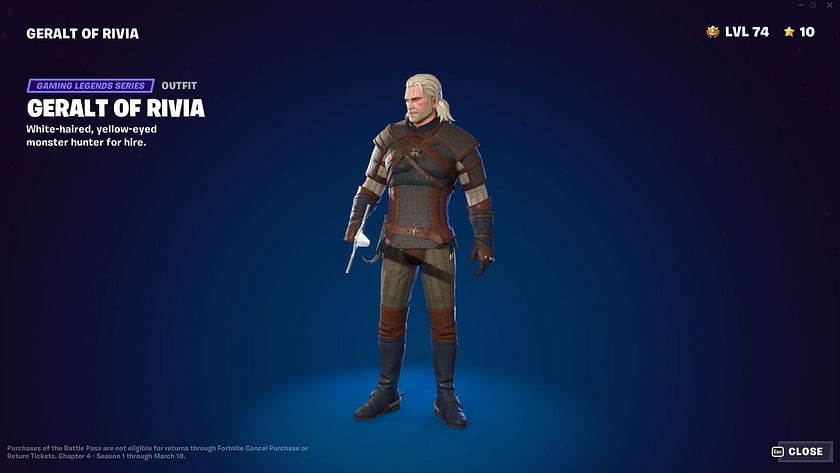 To unlock The Witcher, you need to open your quest log and check the new tasks you have received. The desired ones are available as of Tuesday, February 7, 9 AM Eastern Time, and you have a few weeks to complete them.
As was the case with bonus skins in the past, Geralt of Rivia can only be obtained by purchasing the Battle Pass and completing exclusive challenges. Besides the skin, you will be able to unlock several other items as well, including his emote.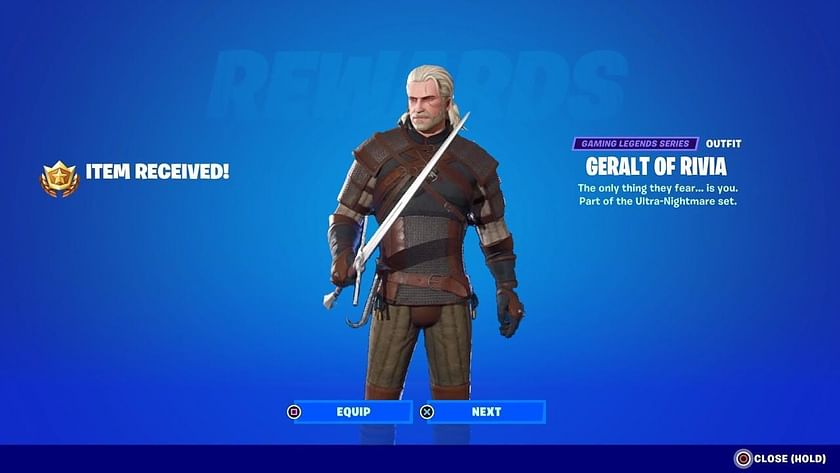 To unlock Geralt of Rivia, open your quest log and you will be able to see a couple of new quests there. Here is a list of them:
Active augment in five differrent matches
Complete three bounties
Defeat a boss
Emote in The Citadel throne room
Deal 500 melee weapon damage to opponents
Once you complete all these challenges, you will be able to unlock the popular Battle Pass character. You need to complete all five to unlock the new skin.
Epic Games will release more challenges in 20 days and will grant more cosmetic items. Furthermore, Geralt of Rivia will most likely get a new style once these quests come out.
---
Earn free Witcher cosmetic items for a limited time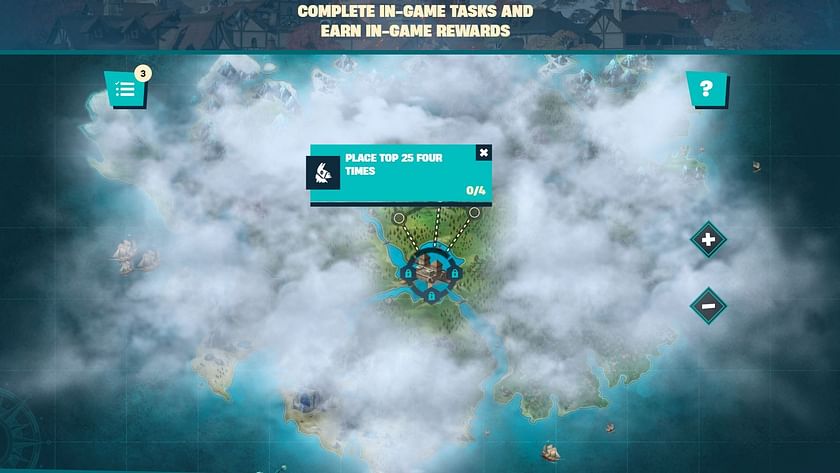 Besides Geralt of Rivia, you can also unlock many other cosmetic items for free. You don't need to purchase the Battle Pass to unlock them as they are available through the Epic Games website.
To get started, here are the steps you need to follow:
Visit the School of Llama website
Log in with your Epic Games account
Complete in-game tasks to earn valuable rewards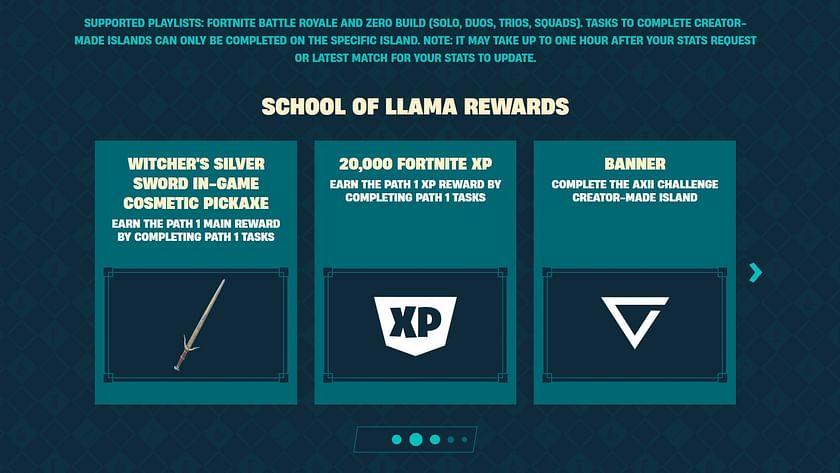 As soon as you enroll in the School of Llama, your in-game progress will be tracked and you will be able to earn exclusive rewards. Besides cosmetic items, you can also earn hundreds of thousands of XP, which will help you level up.
It's important to note that you will only have access to Path 1 once you sign up for the School of Llama. However, you will gain access to new paths every week and will be able to unlock even more exclusive items as time goes on.