The next Fortnite update is v23.30 and will be released on Tuesday, January 31. This will be the last one for January 2023 and the third major one for Chapter 4 Season 1.
Many Fortnite players were looking forward to this update as it was supposed to bring Creative 2.0. Unfortunately, Epic Games has decided to postpone it once again, and it is very unlikely that it will be released during the first season of Chapter 4.
The Epic Games founder wrote this in response to a Fortnite fan page that believed Creative 2.0 would be released in late January; however, Sweeney also revealed that the Fortnite development team is now targeting March 2023 as the release date of the new game mode.
While Sweeney hasn't revealed the exact release date of Creative 2.0, it will most likely arrive with Chapter 4 Season 2. The current Fortnite season ends on March 10, and if there are no delays, the next one should be released on March 11.
Considering how amazing this update will be, it's no surprise that many wanted it released as soon as possible. Players will have to wait a bit longer as the Creative 2.0 Fortnite update will come later this year.
---
The biggest Fortnite update has been postponed for another month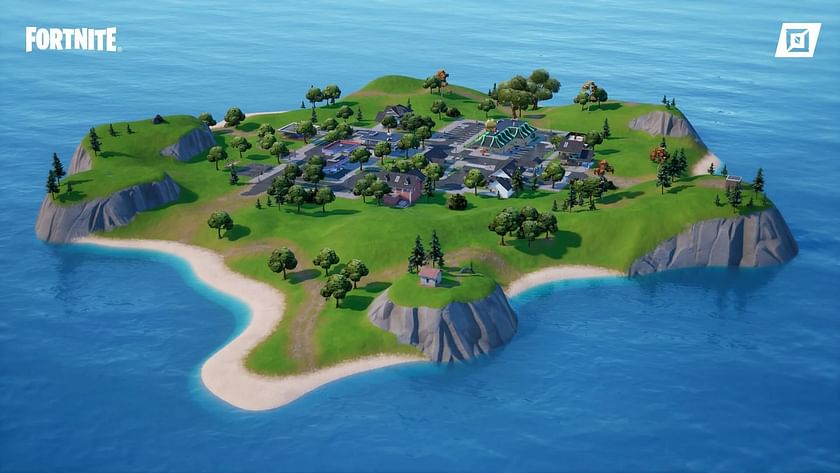 The Creative 2.0 update was originally scheduled to be released with Chapter 4 in December 2022. Unfortunately, Epic Games had some issues with the release, which is why it was pushed to January 2023.
Many players believed that Creative 2.0 would be released with the final update of the month, but this is no longer the case. According to Tim Sweeney, Epic Games founder and CEO, the Fortnite update was postponed once again.
It's also important to note that the huge Fortnite update might be postponed for another date. While Epic Games is targeting March 2023 for it, it won't be surprising if there is another delay.
---
What's the big deal about Creative 2.0?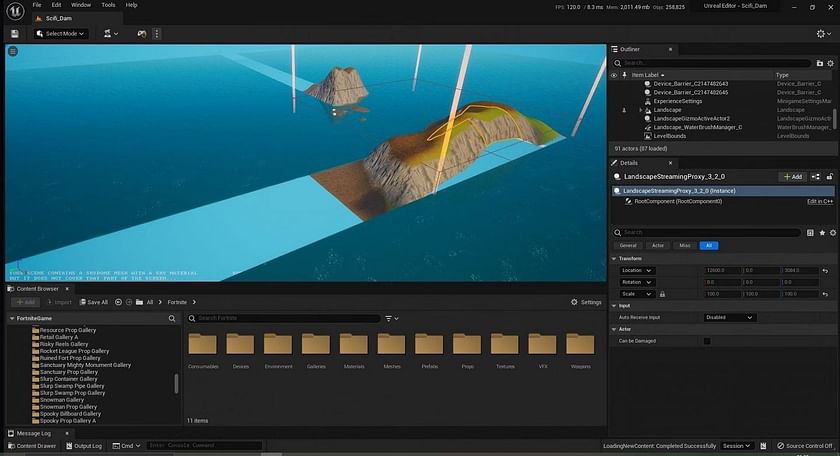 The Creative mode in Fortnite is already more popular than any other mode. Players spend more than 50% of their playtime in this mode, which is very impressive. Due to this, it's not surprising that Epic Games wants to develop it further.
What makes Creative 2.0 the biggest Fortnite update is that it will allow creators to do many new things, such as importing custom 3D models, implementing custom scripts, and more. Furthermore, island sizes will be much bigger.
These things will allow talented creators to make their own games within Fortnite. Despite the lack of advanced tools, some have already made incredible maps, so we can only imagine how amazing their maps will be once Creative 2.0 comes out.
Edited by Anirudh Padmanabhan