Fortnite Chapter 4 Season 1 is here! After almost 12 hours of waiting, Epic Games has finally released the update, and players can download it to try all the new additions. The new update has brought a lot of new content, including new movement mechanics.
On Sunday, December 4, at 3 am Eastern Time, Epic released a Fortnite Chapter 4 launch trailer, revealing many new things that have been added to the video game. The trailer shows off the new chapter in a glorious way and introduces several new items, skins, and locations.
This article will reveal everything we know about the new movement mechanics in Fortnite Chapter 4. Considering that we're in a new chapter, it's not surprising that Epic Games has added new movement elements that will make the game feel fresh and new.
---
Fortnite Chapter 4 adds a hurdling mechanic for faster movement
The Fortnite Chapter 4 trailer, which can be seen above, perfectly summarizes all the new content that has been added with the latest update. While most players are focused on new skins, the trailer reveals a lot of other additions.
At the 1:02 mark in the trailer, we can see a Fortnite character performing hurdling, a new movement element. The character grabs the low wall and jumps over it, keeping the momentum.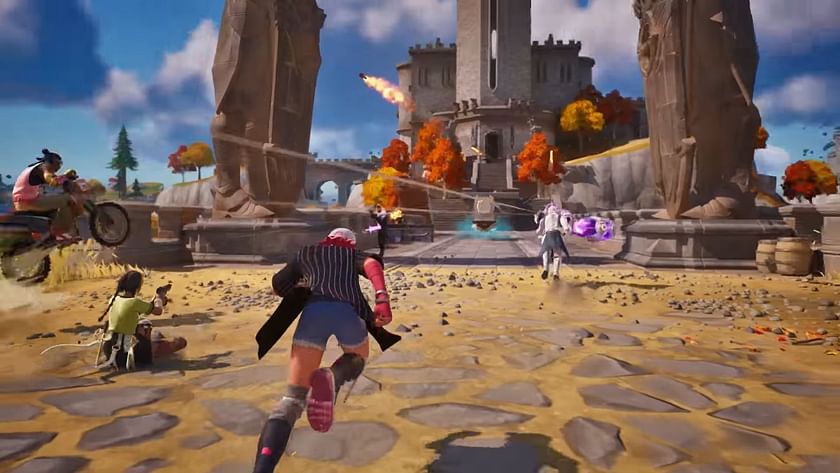 One key difference between hurdling and mantling is momentum. While mantling, players completely lose their momentum and have to start sprinting again. However, that appears to be different with the new gameplay mechanic. According to Epic Games' official blog:
"If you sprint at obstacles, you'll now hurdle over or onto them. Use this slick maneuver in your pursuit of victory."
Additionally, mantling can be done over higher obstacles. However, it appears that hurdling can only be done over smaller obstacles, such as fences, low walls, and similar.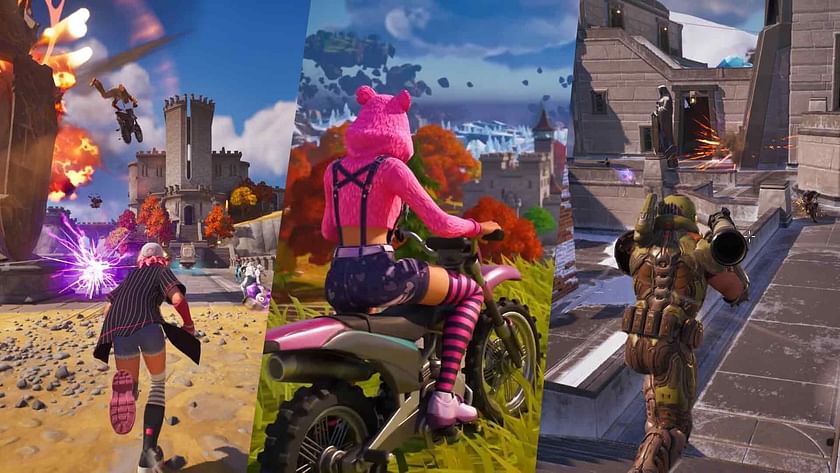 Epic Games has seemingly focused on fast-paced gameplay in the new chapter of Fortnite Battle Royale. Due to this, hurdling will come in handy, and players who learn how to use it properly will gain a massive advantage over their enemies.
The new movement mechanic will be even more useful in Zero Build modes. It will allow players to quickly run over any cover their enemies are hiding behind and surprise them.
---
The massive Unreal Engine upgrade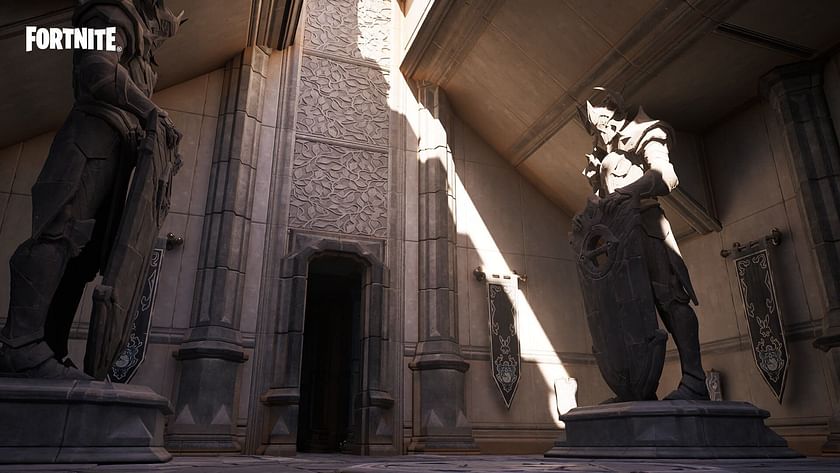 With the new Fortnite chapter, Epic Games has upgraded the video game to Unreal Engine 5.1. This upgrade brings a lot of great improvements that will make the gameplay much smoother.
The Lumen system brings dynamic global illumination, making the game look and feel different. Epic will also utilize Nanite technology to make rendering much better and easier.
Due to these changes, we expect Fortnite to run much faster and smoother on all gaming systems. For more information regarding Unreal Engine 5.1, please visit the official website of the game engine.