Fortnite Creative 2.0 has been in development for a long time. Although the game-changing update was originally supposed to be released with Chapter 4, Epic Games had to postpone it a few times.
Fortunately, the long-awaited update is now right around the corner, with creators from all across the globe will get access to Fortnite Creative 2.0 very soon. This information comes directly from the video game developer, which is very exciting.
As many players are already aware, the upcoming update will completely change the game by drastically expanding the Creative mode. The update will allow creators to create bigger and better custom maps, which will make the Creative mode even more popular.

---
Fortnite Creative 2.0 is arriving in March 2023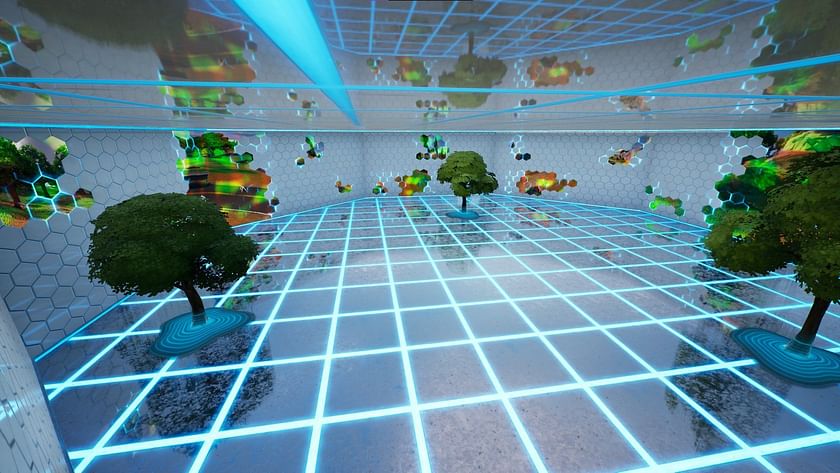 Although Fortnite Chapter 4 was released back in December 2022, the Creative 2.0 update didn't arrive with it. Instead, Epic Games decided to postpone it for January 2023, but there was another delay that pushed its release for March.
Fortunately, it appears that the game's developers won't postpone the update again. Epic has officially announced that the game-changing update will be released in March, meaning that we are just a couple of weeks away from it.
"Happy UEFN release month!" is what the Fortnite Creative News posted on Twitter.
As many players are already aware, UEFN is the codename for the Fortnite Creative 2.0 mode. "UE" refers to Unreal Engine, which is a popular game engine that's developed by Epic Games.
With the release of the upcoming mode, players will be able to use Unreal Engine integration to create custom models, scripts, and more. Due to this, Creative maps will be even more amazing once the new update drops.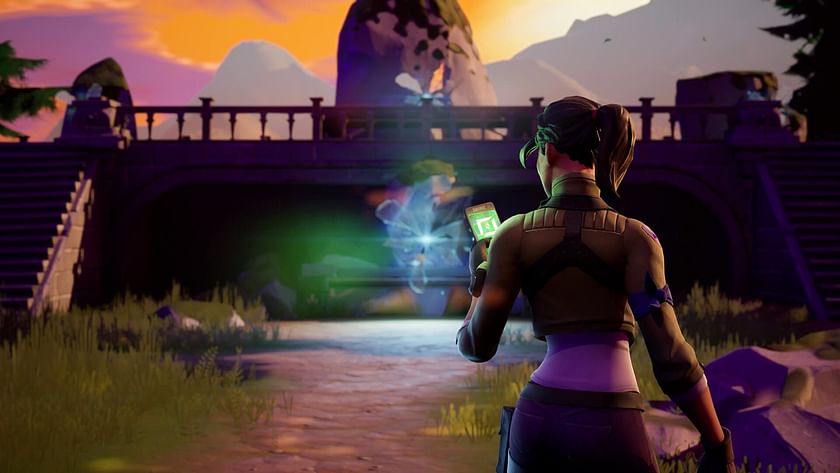 Considering all the tools creators will have at their disposal, Creative mode will most likely become the most popular Fortnite mode. It's already as popular as Battle Royale, but the Creative update will make it even more attractive.
While Epic Games hasn't revealed the exact release date of the Fortnite Creative 2.0 update, we expect it to be released with Chapter 4 Season 2.
---
When will Fortnite Chapter 4 Season 2 come out?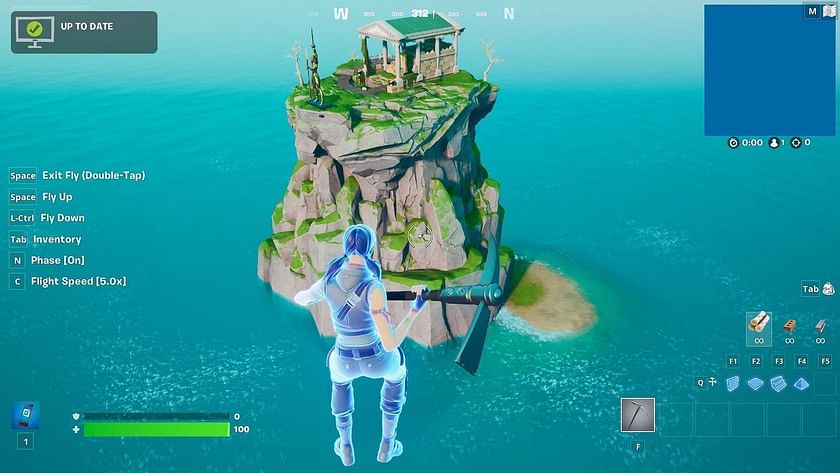 Fortnite Chapter 4 Season 2 will be released sometime around Wednesday, March 8. The current season of the popular video game ends on this date, which means that the next one will begin shortly after.
Considering that there will be no live event at the end of the season, there's a good chance that the next Fortnite season will be released on the same day as Chapter 4 Season 1 ends.
In addition to Fortnite Creative 2.0, Epic Games will release plenty of other items and features to the popular video game. The upcoming Battle Pass will have an Attack on Titan collaboration, with the developers likely to release the first-person mode as well.