Fortnite Battle Royale is one of the most popular video games ever, with millions of active players on a daily basis.
With over 400 million accounts and millions of concurrent players at any given moment, the battle royale title is still going strong. A big reason for this is the constant updates that the Fortnite developer releases.
The game will likely get more popular very soon. According to several leakers, Epic Games is working on an offline version of Fortnite Battle Royale.
---
Fortnite Battle Royale's offline version is reportedly in development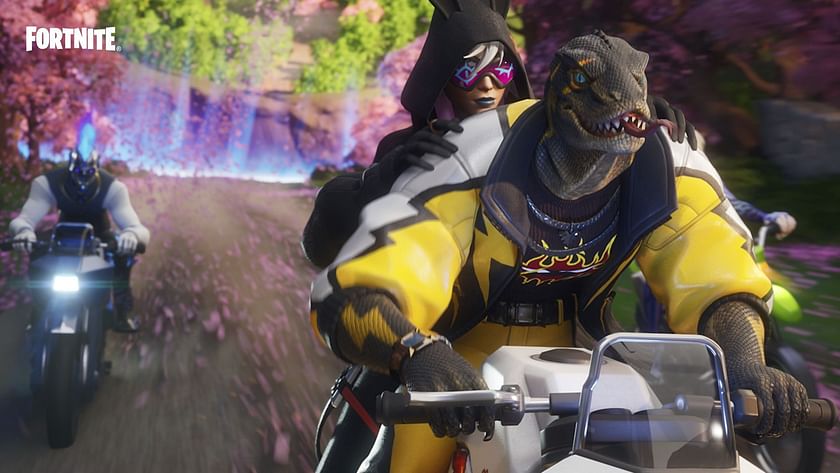 Epic Games has made Fortnite available in most countries in the world. Unfortunately, some players don't have an optimal experience due to the lack of servers.
Many African players have to connect to European servers, which makes their lag unbearable. The situation in Asia isn't perfect either since many are forced to play with a high ping.
An offline version of Fortnite Battle Royale would be perfect for players who deal with ping issues. Fortunately, it appears to be in development.
Fortnite leakers discovered that Epic Games was developing something called "FortniteEDP." This version of the game contains only the Zero Build mode, and it appears that it's currently being developed for the Japanese market.
Several prominent leakers, including GMatrixGames, believe this is an offline version of Fortnite Battle Royale. While Epic hasn't revealed anything about this officially, this is great news for all the players who deal with connection issues.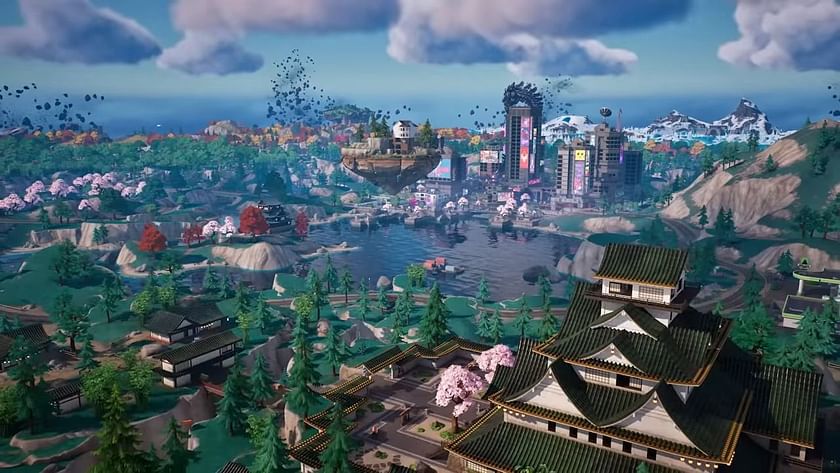 This version of the game will not have real players. Instead, Fortnite players will be placed into bot lobbies. These are perfect for practice, especially for new players. Furthermore, there is a chance that the offline version will have some local network play.
It seems that the offline version is still in its early development phase. While it's hard to say when it could be released, it won't be surprising if Epic Games is saving it for Chapter 5.
Edited by Anirudh Padmanabhan