Klombos are fan-favorite animals in Fortnite Battle Royale. They were first spotted in the trailer for Chapter 3 and were released during its first season. Unfortunately, Epic Games removed them after only two months.
We are now in Chapter 3 Season 4, and it appears that fan-favorite animals may return very soon. The latest fan theory suggests that Epic Games will revive them with Chrome, which makes a lot of sense.
The last time Fortnite players saw Klombos was March 20, 2022. With the release of Chapter 3 Season 2, these animals were completely gone and gamers have wondered what happened to them. This article will reveal the latest fan theory.
---
Klombos may be revived by Chrome
What does the fan theory suggest?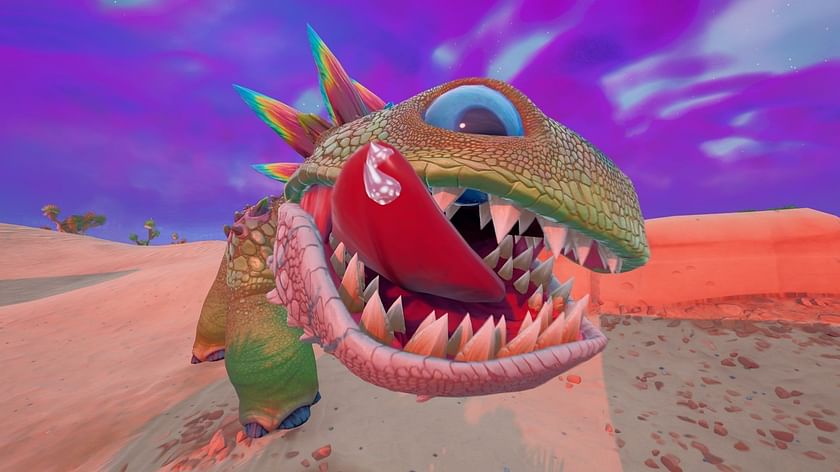 When they were in the game, Klombos were friendly creatures who would sometimes reward players with loot. They were invincible and would become hostile towards gamers who attacked them.
Chapter 3 Season 2 featured an all-out war between The Seven and the Imagined Order, which is why Epic Games most likely vaulted Klombos. Many players believed the animals would return, but their hopes slowly vanished after they discovered a Klombo skull near the Behemoth Bridge.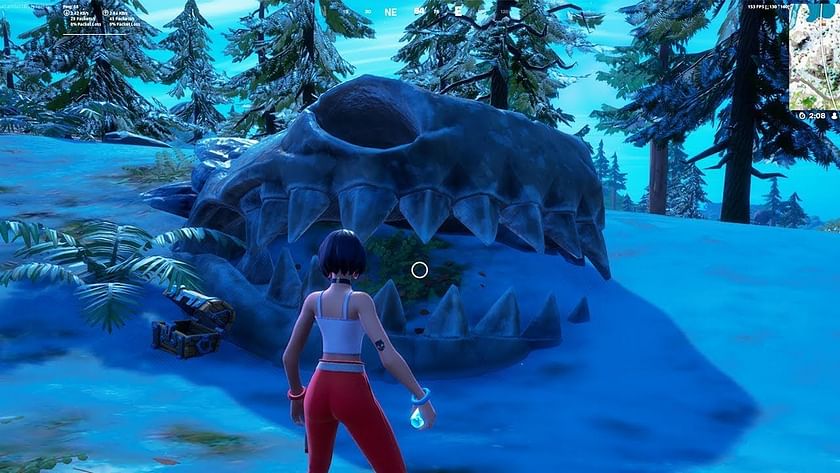 The skull was first spotted with the release of Chapter 3 Season 3. It has remained on the island for a few months but is now a symbol of another hope for players.
The current season of Fortnite Battle Royale is focused on Chrome and its expansion. With every update, Epic Games releases new map changes that reflect how the element is taking over the island.
With the launch of the v22.20 update on Tuesday, October 18, Chrome expanded all the way to Logjam Junction, turning it into Chromejam Junction. The renamed location can be found just north of the Klombo skull.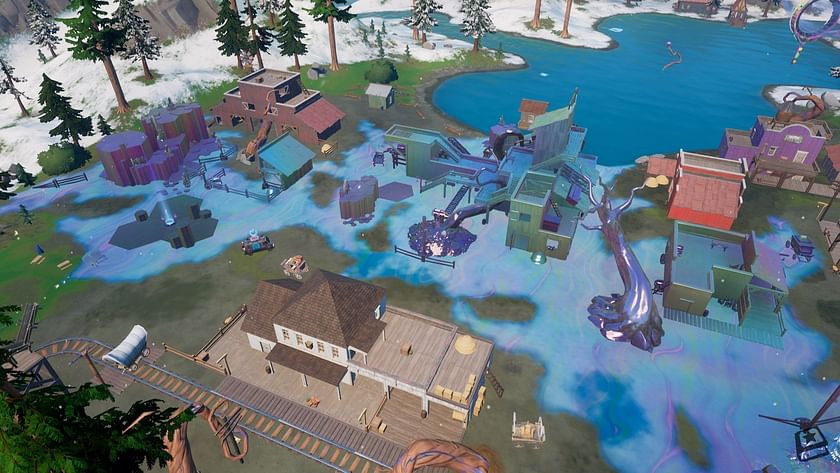 As many players are aware, Chrome has healing capabilities. It can heal gamers and other objects and creatures that have hit points, including wildlife. If Chrome expands to the skull, Klombos could potentially return to the game.
While this fan theory makes a lot of sense, no one really knows if Chrome can bring creatures back to life. If that is the case, then Epic Games will most likely bring Klombos back before the current season ends.
---
Is Devourer coming back too?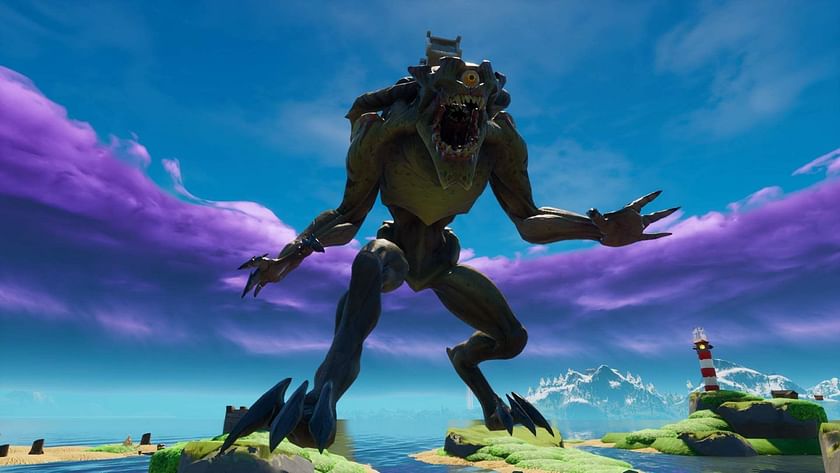 The Devourer is a monster that was featured in The Final Showdown live event in Season 9. It lost the battle against the mecha, and its remains can be found at The Devoured landmark.
The location can be found just east of Tilted Towers and south of the Research Lab Minotaur. With the latest Fortnite Battle Royale update, Chrome has almost completely surrounded the landmark, and it's just a matter of time before the element reaches it. The monster could potentially return to life if Chrome gets closer to it.
The next update will be released on Tuesday, November 1, and will bring more map changes and potentially the return of The Devourer.
Edited by Soumyadyuti Ghosh