Free Fire OB40 update is just around the corner, and it is expected to infuse new features and multiple improvements to the game. Nevertheless, before the official launch, the developers will deliver a special Advance Server where players can catch a sneak peek and firsthand experience of the upcoming content before the official launch.
Primarily, the client allows Garena to eliminate the bugs and glitches, besides receiving updates about the features before launch and making adjustments. However, the option to play the Advance Server will only be available to players on the Android platform who have received the Activation Code.
---
New Free Fire OB40 Advance Server to go live in a few days
Garena has published the timeline for the Free Fire OB40 Advance Server on the client's official website. According to it, the server opens on May 19, 2023, and as always, players are expected to be able to download the APK file from the website on the same day.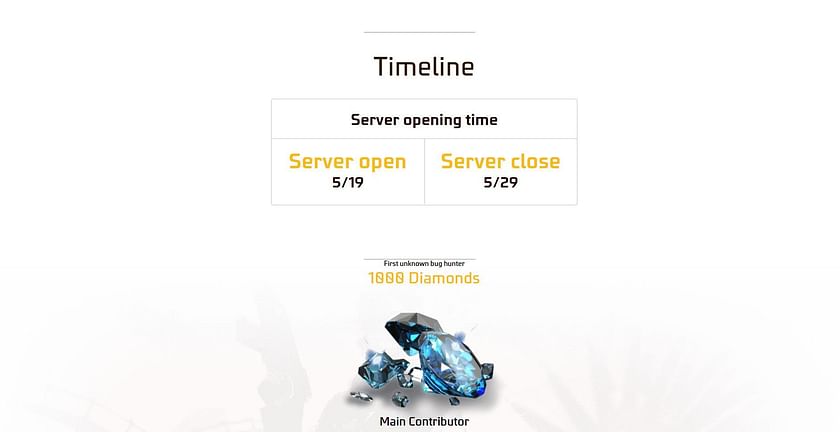 The developers officially provide the file on the Advance Server website. Hence, players do not need to look for alternative ways to get it. However, an Activation Code will be mandatory to access the application. If individuals have not received one, they may use the Activation Codes listed on this page.
Here are the steps players may follow to download the latest Free Fire OB40 Advance Server once the download opens: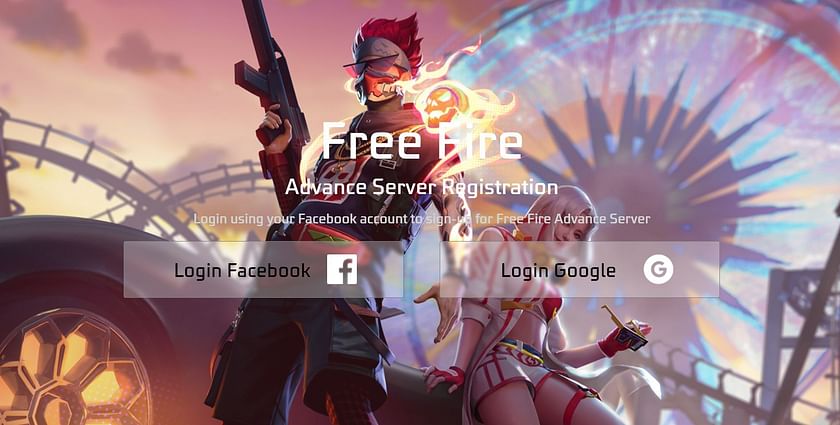 Step 1: Load the official Free Fire Advance Server website and sign in using Facebook or Google.
Players will receive an error if they do not have their game accounts associated with the platforms.
Step 2: Enter a valid email address and click the Join Now button to complete the process.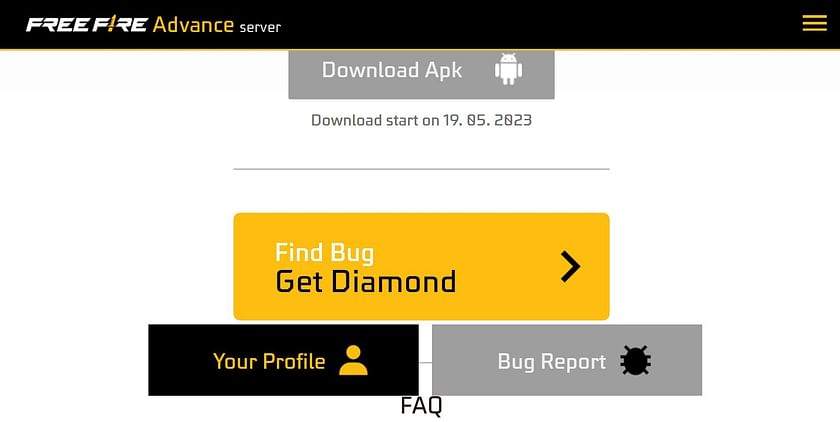 Step 3: A Download APK button will be displayed on the screen. Click it to receive the APK file.
In most cases, the file comes in about 500-800 MB. Individuals may have to download additional resource packs from within the in-game download center to test all the new features.
Step 4: Enable the "Install from Unknown Source" option and complete the installation.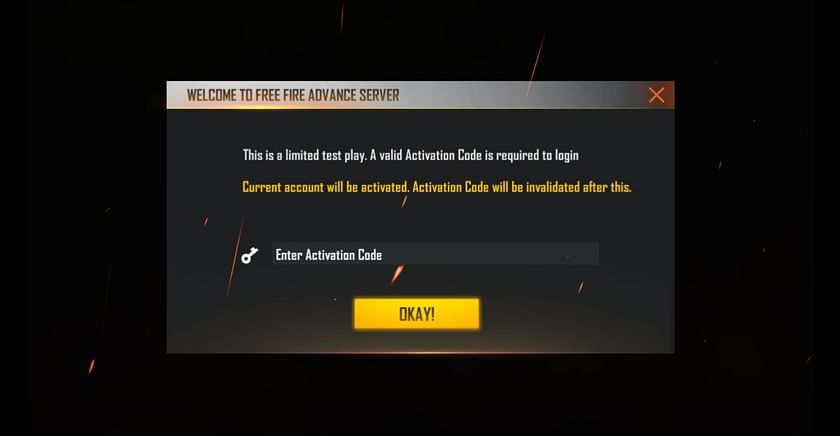 Step 5: Players will be prompted to sign up as a guest in the Advance Server. Fill in all the details, and then a new dialogue box will be displayed, asking them to enter the code.
Once users have entered the code, they may test the new features until May 29, 2023. During this period, they will have the option to provide feedback and the in-game bugs and glitches.
Note: Since Free Fire is blocked in India, players from the country are advised not to download or play the game or its Advance Server. Instead, they may wait for the update's release in the MAX version, which is not on the restricted application list.
Check out the latest Free Fire MAX redeem codes here.
Edited by Anirudh Padmanabhan