Garena has begun preparations for releasing the upcoming Free Fire OB41 update. The developers have announced the registration of the Advance Server. It is a client released before the actual update, where you can test the features and provide feedback. This ensures that only the best content is added to the battle royale title with the update's launch.
The registration phase is underway, and you have a few days to set up an account to receive the Activation Code. However, you are not guaranteed to receive the code, and hence here is a list of new codes you can use in this case.
---
List of Free Fire OB41 Activation Code
Here is a list of working Activation Code that you can utilize for Free Fire OB41 Advance Server:
DK731JCHKDA9U508
PW1NZOYZKP2ARPEF
5BHICV04JG3XJTAV
H9Y4Z65YEHQCQYM3
BLWOTY7TZV66A7OD
1TYI5EIAFPR19OWO
RNBIF9260W92KYXQ
E9DWRKORO5MUDFTN
WMV6OYHEDMV5OUBH
143TL3T0EUD11ULJ
1ZMMVA90YYCUZ85Z
The Free Fire OB41 Advance Server Activation codes are legit and generated for the upcoming client scheduled for July 21, 2023 launch. You may use them to gain access if you do not receive a code upon registration.
These are single-use codes; thus, if a particular code does not work, it might have already been used. You may attempt to use another one.
---
Procedure to generate codes for Free Fire OB41 Advance Server
You may follow the instructions provided in this section to generate the Activation Code from the official website:
Step 1: Access the dedicated Advance Server website on any web browser.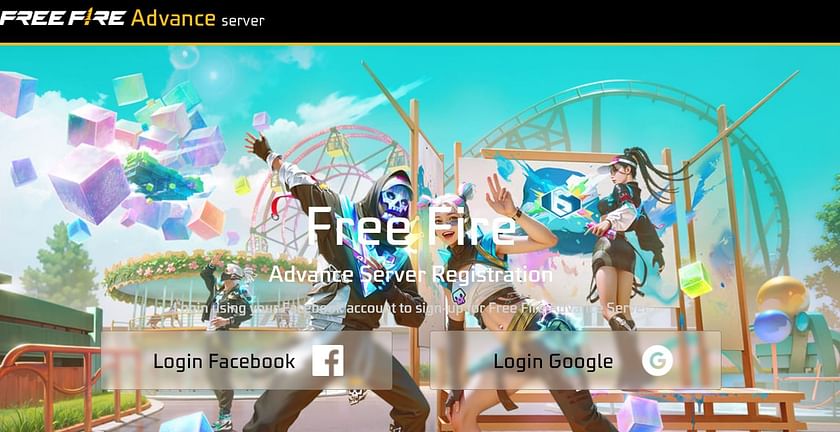 Step 2: You are required to sign in on the website using either Facebook or Google account. Moreover, you need a game account with the said platform to set up an account for the Advance Server.
If this is not followed, you will receive an error message that the game account does not exist.
Step 3: You must set up an account with a valid email address.
Step 4: Click the Join Now button to send in your application. If it is passed, you will receive an Activation Code after downloading the APK file.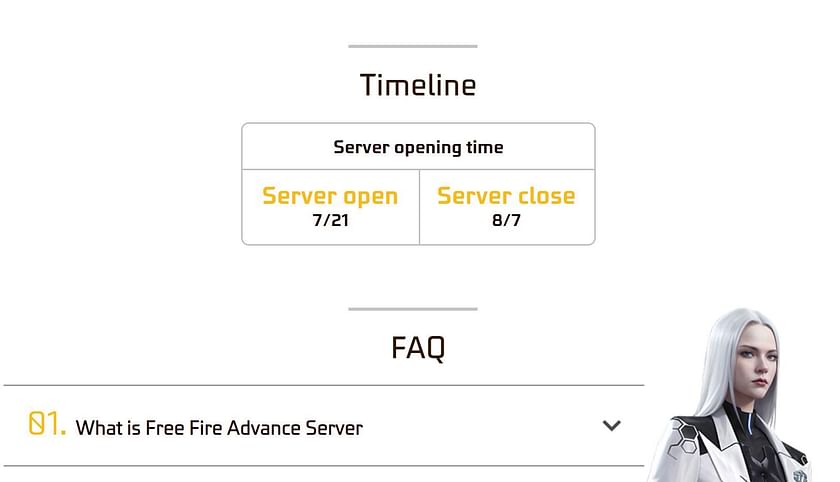 Garena releases the APK file on the same day the server opens so that you can download it from the official website on July 21, 2023. You can sign in to your account to download it. Once you complete the installation, you will be prompted to enter the Activation Code.
Disclaimer: Free Fire is banned in India, and due to government-imposed restrictions, you are advised not to play Free Fire or the Advance Server. Instead, you may wait for the update's release in the MAX version to experience the features.
Check out the latest Free Fire MAX redeem codes here.