WWE Extreme rules why match between John cena vs Ryback will be special.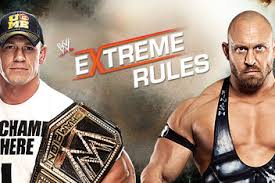 WWE EXTREME RULES will happen in May but the extremeness can be felt right now already.
 3  great matches are already lined up being Alberto Del Rio vs Jack Swagger vs Dolph Ziggler for world heavyweight championship then there is Triple H vs Brock lesnar in a steel cage and finally the wwe championship match between John cena (c) vs Ryback.
THIS MATCH between John cena vs Ryback have all the elements of  becoming a 5 star match here are the reasons of why it can be.
3. Showcase of immortal strength
We all know that John cena has always been showcased as the superman of wwe.
He have lifted some of the biggest wwe superstars on his back and have delivered many 'AAs' and even won.
From Big Show to Mark Henry to Khali , he have slammed them all. The power of  Cena has always been highlighted and Ryback being the next big powerful  thing on wwe , the match can be the strength showcasing match.
2. Possibility of  a new WWE CHAMPION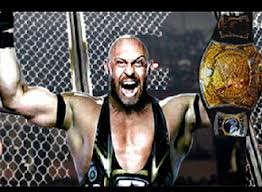 AS a feeling Ryback winning the wwe championship is a huge possibility. WWE loves giving championship to large big man like Ryback .
Even Ryback vs Cena vs ROCK can also happen in summerslam let's hope.
1. Involvement of The Shield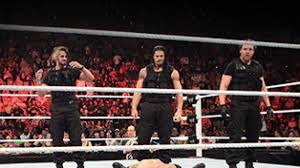 What makes the match special is the possible involvement of the shield. let's figure it out what if THE SHIELD comes and distract the referee and destroy Cena and let RYBACK win or what if they come and beat both the men and ruin the match
Anything can happen in this match which can change the wwe scenario.