Bundesliga Clean Sheets for 2021-22 season
| | | | | |
| --- | --- | --- | --- | --- |
| Rank | Player | Team | Matches | Clean Sheets |
| 1 | Manuel Neuer | Bayern Munich | 28 | 10 |
| 2 | Koen Casteels | VfL Wolfsburg | 28 | 10 |
| 3 | Mark Flekkan | SC Freiburg | 32 | 10 |
| 4 | Robin Zentner | FSV Mainz 05 | 32 | 10 |
| 5 | Péter Gulácsi | RB Leipzig | 33 | 9 |
Manuel Neuer - Bayern Munich (10)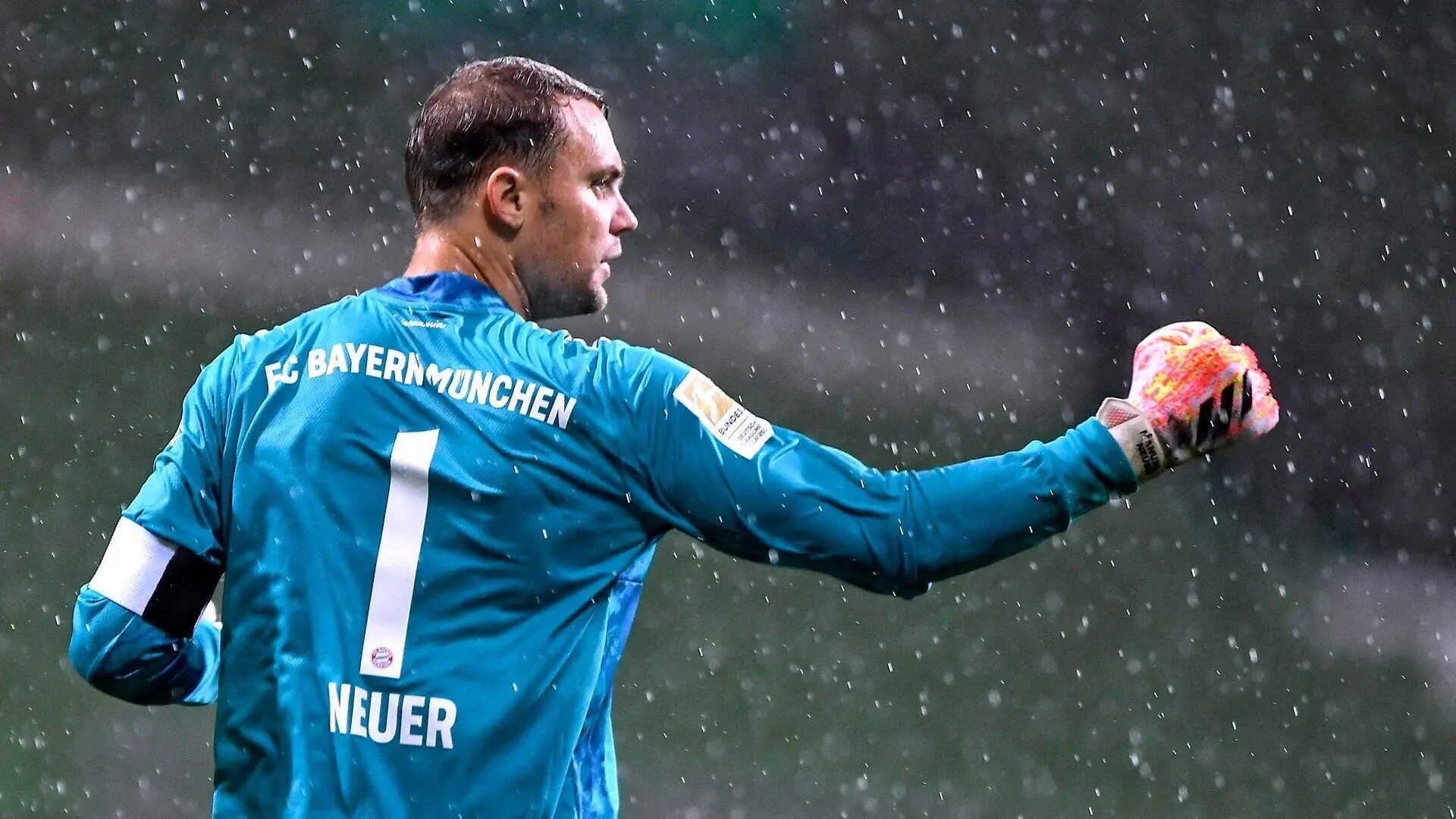 Manuel Neuer has aged like fine wine and continues to hold his position as Bayern Munich's first-choice goalkeeper. The legendary German is one of the game's greats and has shown no signs of slowing down, having recorded 10 clean sheets in 28 appearances as the Bavarian giants romped to yet another Bundesliga crown. Neuer's ability as a sweeper-keeper is integral to Bayern's gameplay, while he also continues to serve as a legendary club captain.
VfL Wolfsburg - Koen Casteels (10)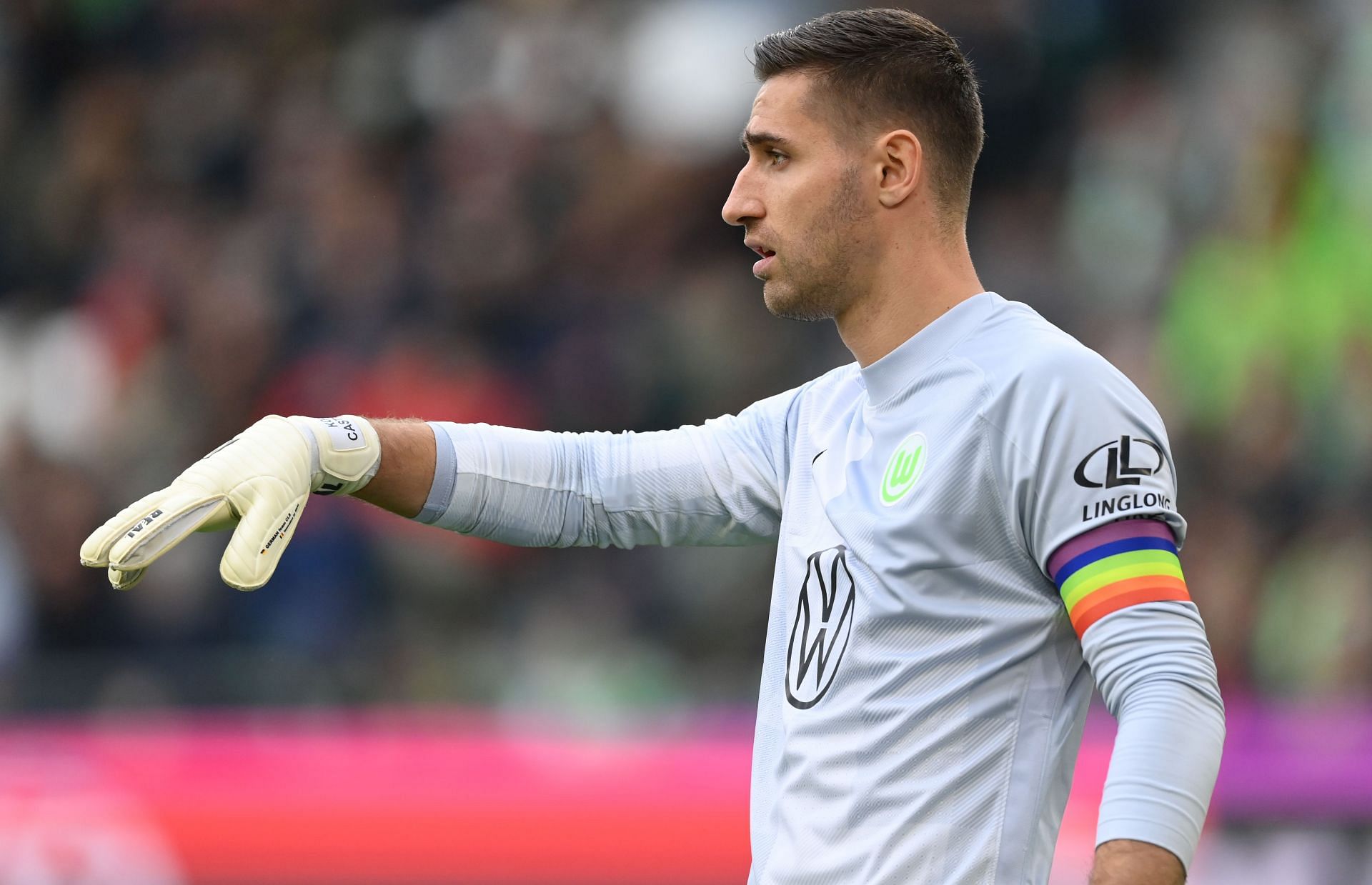 ​
Koen Casteels has been in the Bundesliga for a while now, but during the last two seasons he has turned out to be a trusted goalkeeper for Wolfsburg. Casteels managed to keep 10 clean sheets from 28 games thus levelling up with Bayern captain Manuel Nuer. The 30-year-old always delivered when his team was in need as he showed a series of eye-catching displays for his side. Casteels is also a full Belgian international and looks set to take his game to greater heights in the upcoming season.


SC Freiburg -Mark Flekken (10)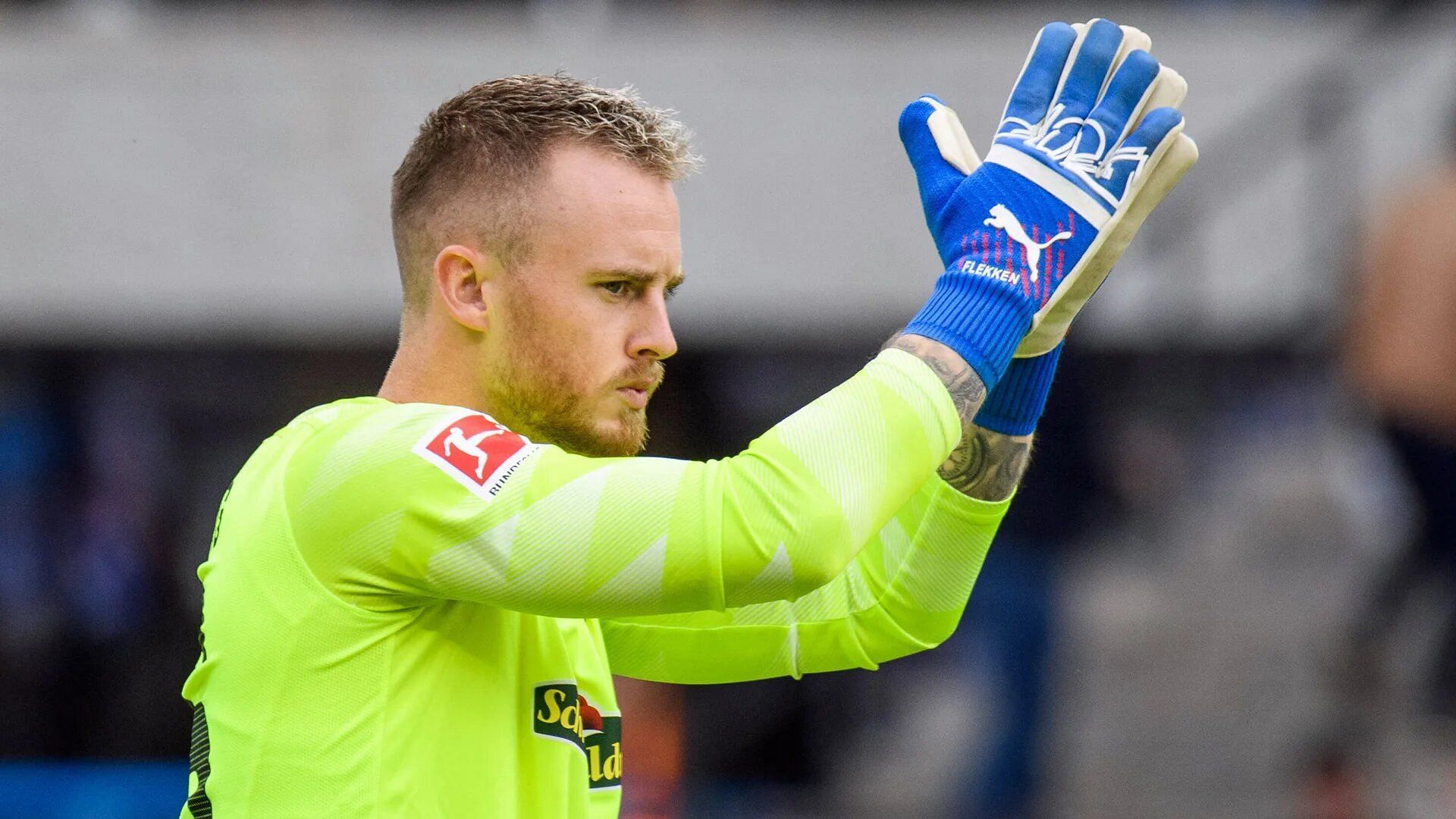 SC Freiburg's Mark Flekken had an unforgettable season this year as he managed to keep 10 clean sheets from 32 appearances for his side. Impressed by his performance, Flekken also earned his first Netherlands cap under Louis van Gaal as reward. The 29-year-old shot stopper did his best to help his side finish in a top spot but in the end Freiburg narrowly missed the spot as the finished 6th in the points table. Flekken's impressive season has catched the attention of football fans as many of them consider him to be the best goalkeeper of Bundesliga 2021-22 season.
RB Leipzig - Péter Gulácsi (9)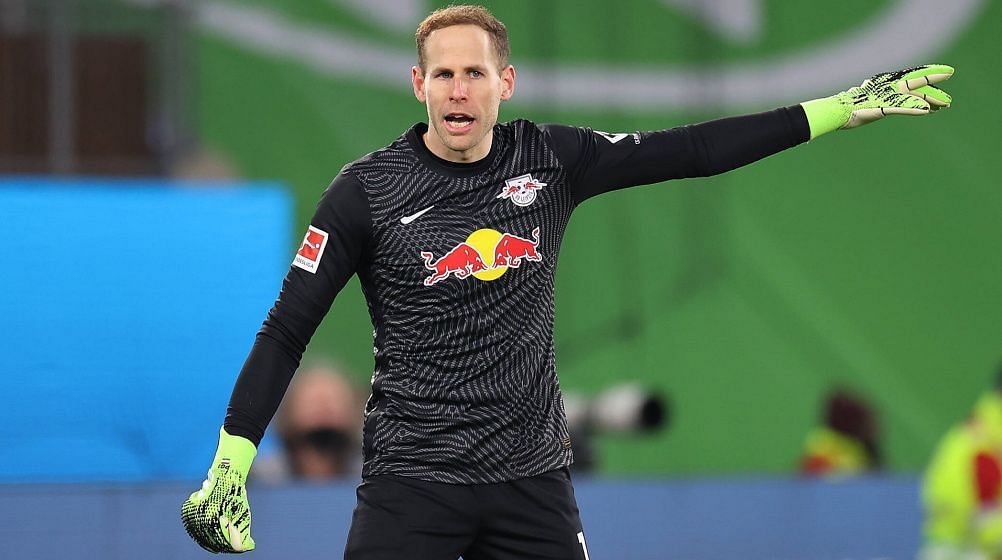 Péter Gulácsi, the Hungarian goalkeeper, yet again produced a great season for RB Leipzig as he managed to keep 9 Bundesliga clean sheets in 33 matches. He has been a key player for the club over the years and has consistently produced the goods domestically as well as in Europe. The 32-year-old has been one of the most consistent performers for RB Leipzig in the past few seasons and the club has showed their full trust upon the player.