England vs West Indies 2020
About England vs West Indies 2020
The England vs West Indies series will be the first major international cricket tournament since the Coronavirus pandemic took over and halted sport all over the world.
The Caribbean boys will tour England to play a three-match Test series in July 2020. This Test series will be a part of the ongoing World Test Championship. The visiting team will be under a 14-day quarantine before the series starts according to the current government rules in the UK. They will be practicing at the Edgbaston ground in Birmingham which will be used as an additional training facility throughout July.
History
The West Indies have won 57 Tests and lost 49 against England so far and have managed to draw the remaining 51 out of the total of 157. However, the English have a slightly upper hand when it comes to the matches at home. In England, the home side has won 34 and West Indies have won 30. The remaining 22 games ended in a draw.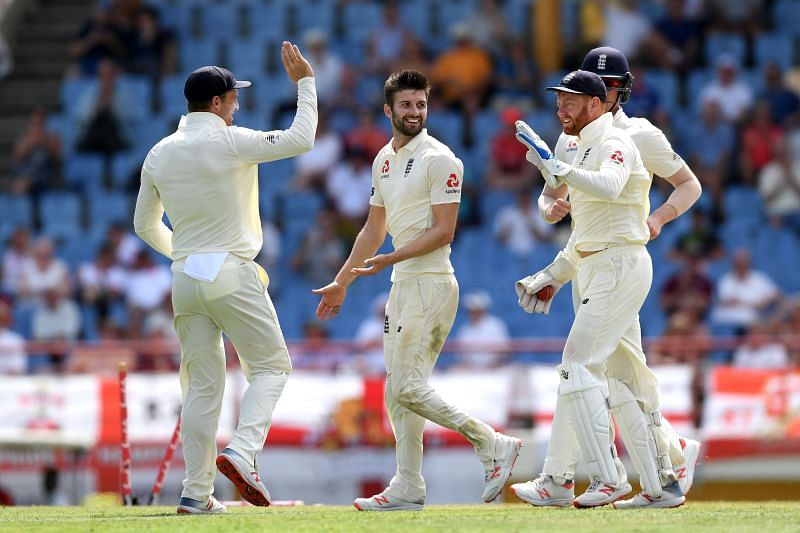 So, in the upcoming ENG vs WI series, the visitors would be looking forward to decreasing this difference while the Englishmen will be having an eye on the overall record.
Format
The first Test of the England vs West Indies 2020 series will begin from 8 July at the Ageas Bowl in Southampton. Both teams will then move to Manchester to play the remaining two games at the Old Trafford. The second Test is scheduled to begin on 16 July followed by the third Test from 24 July. It will be a three-week tour if the last test lasts 5 days.
Follow Sportskeeda for England vs West Indies Live Score & latest match updates
•
Last Modified Jul 21, 2020 17:55 IST