About Sri Lanka vs West Indies 2021
The Sri Lankan cricket team will host the West Indians in February and March 2020. It will only be a limited-overs series consisting of 3 ODIs and 2 T20Is.
Table of Contents
History
The Sri Lanka vs West Indies history in the ODI format is close to even-steven. The two teams have played 57 matches against each other. Sri Lanka cricket team have won 26, lost 28 and three games have ended in a No Result. One can say that the competition is fair. But recent history tells a different story. Out of the last 12 games that have been played since April 2008, the Lankans have lost just 2.
Therefore, the hosts are believed to have the momentum in the ODI format.
In the T20I format, the teams have played only 9 games. Sri Lankans enjoy a double winning percentage than the Men in Maroon as they have won 6 while West Indies have won just 3.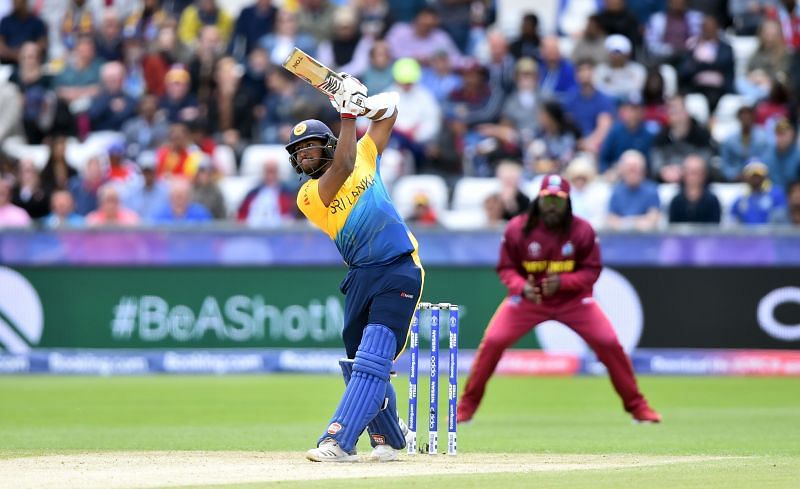 ODI series
The first ODI of the bilateral series will be the first game between these two countries after the World Cup 2019 league stage game. Before that, the two teams last played an ODI against each other in November 2016. The SL vs WI ODI series will be closely contested given that they are ranked 8 and 9 in the ICC ODI Team Rankings.
The three ODIs will be played from 22 February 2020 to 1 March 2020 with a gap of three days between each game.
T20I series
The ODIs will be followed by the T20I series. These two teams have not faced each other in a T20I since March 2016. The hosts last won a T20I game against West Indies cricket team in November 2015 and will be itching to get a win. Also, they are now placed at No. 8, two positions above West Indies in the ICC T20I Team Rankings.
The Sri Lanka versus West Indies 2020 series will come to an end with both the T20Is in Kandy.