Patrick Reed reportedly did not handle it well when it appeared that Rory McIlroy ignored him in Dubai for the Hero Dubai Desert Classic.
The world number one didn't respond to Reed, which prompted Reed to throw a golf tee at him.
NUCLR GOLF tweeted:
"According to reports in Dubai, Patrick Reed threw a golf tee at Rory McIlroy after the world #1 ignored him on the range."
Reed reportedly saluted McIlroy's caddie without incident and moved to say hello to McIlroy, who largely ignored him. Reed stood for a few seconds waiting for acknowledgement.
When it was not given, he shoved his hand in his pocket and walked away in disgust. He pulled a tee out of his pocket and threw it at the top-ranked golfer.
---
Why did Rory McIlroy snub Patrick Reed?
It shouldn't be a total surprise that Rory McIlroy snubbed Patrick Reed. McIlroy has been one of the most vocal opponents of LIV Golf and has made it clear that he does not support them in anything.
He even said he wasn't comfortable with LIV golfers playing the same events he does, according to The Independent:
"I hate what it's doing to the game of golf. I hate it. I really do. Like it's going to be hard for me to stomach going to Wentworth in a couple of weeks' time and seeing 18 of them there.That just doesn't sit right with me."
"So yeah, I feel strongly. I believe what I'm saying are the right things, and I think when you believe that what you're saying is the right things, you're happy to stick your neck out on the line."
Shane Lowry echoed that sentiment:
"Obviously I haven't seen them in a long time now. Don't hang out with them anymore. Probably won't be going out for dinner because we haven't seen each other. But yeah there are certain lads that I shake hands with and certain hands I wouldn't."
For now, LIV golfers are allowed to participate in events like the Hero Dubai Desert Classic. A court case in the United Kingdom scheduled for a couple of weeks from now will determine whether or not that remains true.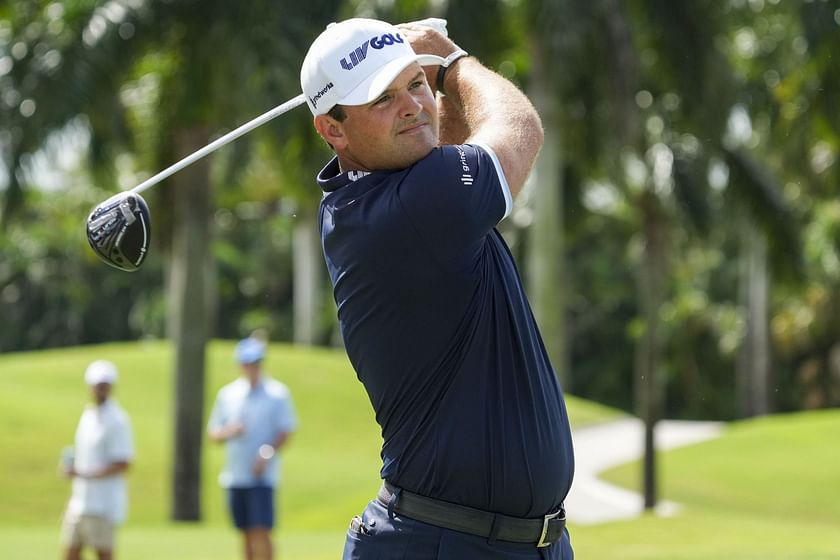 The PGA Tour would like to keep those who defected out of the events, but the courts will decide if they are legally able to do so. In the meantime, golfers like Patrick Reed will be at the same events as others like McIlroy, which could provide for more fireworks in the future.
Patrick Reed recently lost a defamation suit against CNN in which he alleged they defamed him over his and other golfers' choice to defect to LIV Golf.