There are several uses and benefits of aloe vera that could be beneficial for health and beauty. Aloe vera is a very famous medicinal plant that has been used for thousands of years. It's a short-stemmed, thick plant that contains water in its leaves and is best known for curing sunburns and other skin issues.
This article explains some of the amazing benefits of aloe vera, along with the potential risks associated with it.
---
Benefits of aloe vera
Here's a list of some of the most incredible benefits of aloe vera:
1) Soothes sunburn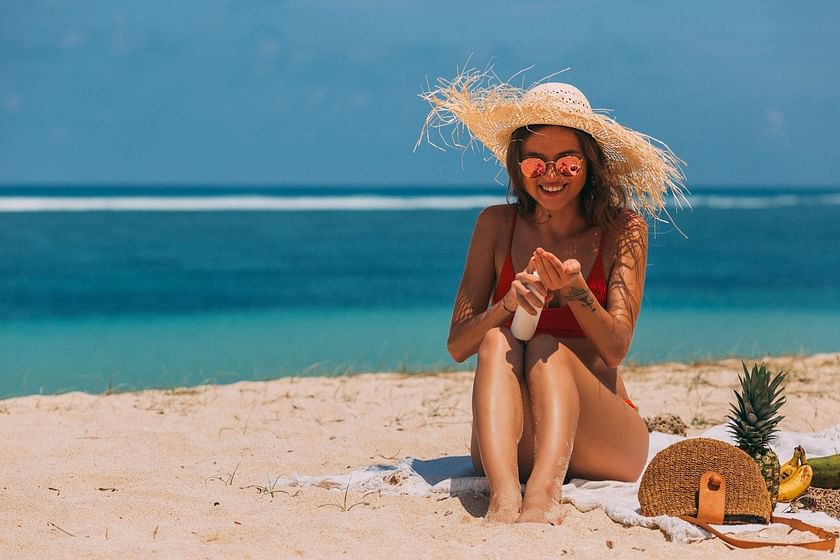 Aloe vera has anti-inflammatory and cooling properties that are the most natural remedies for burnt skin and sunburns. Applying the gel or drinking aloe juice not only soothes burns and enhances the healing process, but also helps the skin retain its moisture and get hydrated.
---
2) Prevents skin-ageing
Preventing skin aging is also among the most potent benefits of aloe vera. Aloe is rich in vitamin E, vitamin C, and beta-carotene – all good sources of anti-ageing properties. Additionally, its anti-inflammatory and antimicrobial properties make it an amazing ingredient to get rid of blemishes, wrinkles, and fine lines.
It also helps improve skin elasticity and promotes the production of collagen in the body.
---
3) Prevents acne
Due to its anti-inflammatory properties, aloe gel can be very effective in treating inflammatory acne, such as nodules and pustules. It gently cleanses and cures acne without causing any further damage to the skin.
It protects the skin against bacteria and also reduces post-acne redness and inflammation. Plus, it reduces the size of the pores and eliminates excess sebum from the skin.
---
4) Prevents dental plaque
Tooth disease and decay are some of the most common gum problems faced by people of every age. Studies have shown that aloe is quite effective at eradicating plaque-building bacteria in the mouth.
---
5) Reduces constipation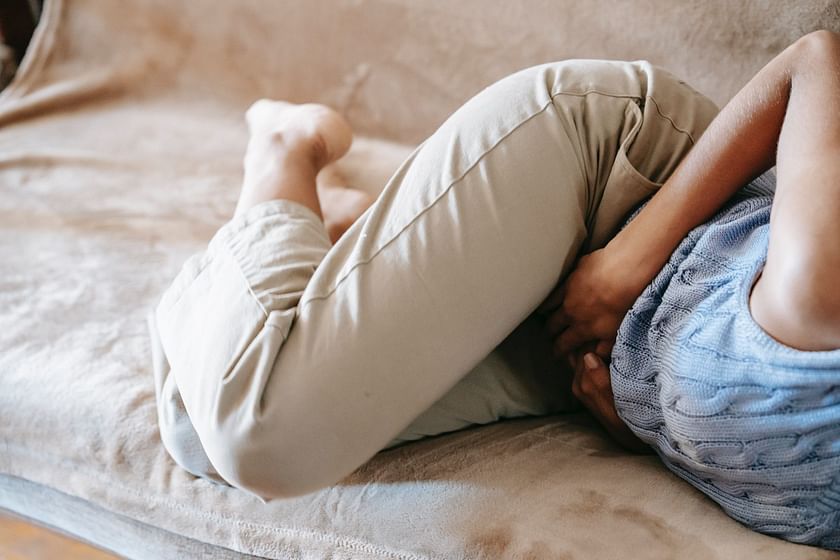 Aloe vera may also help cure gut problems, including constipation. The latex in the plant, which is a sticky yellow color residue under the skin of the aloe leaf, is quite beneficial when it comes to preventing constipation.
An important point to note here is that aloe does not provide any relief against other gut issues, such as inflammatory bowel syndrome.
---
6) Works wonders on dandruff
Aloe is a great ingredient when it comes to keeping dandruff and oily scalp at bay. Regular use of aloe gel on the scalp not only reduces dandruff and fungal infection but also prevents them from coming back. It's one of the most natural and the most effective ways to get rid of dandruff.
---
7) Promotes hair growth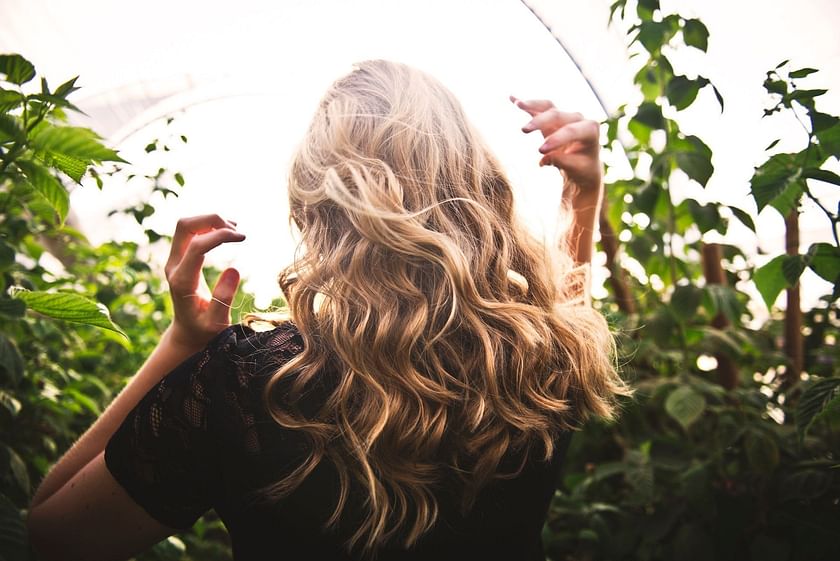 Applying aloe gel to the hair helps promote hair growth by increasing blood circulation to the scalp. It has proteolytic enzymes that help restore dead skin on the scalp and works as a great hair growth treatment.
---
Potential risks
Although aloe is safe for the skin, hair, and health when applied externally, oral use may cause stomach issues for some people. Due to its laxative components, it might lead to diarrhea and stomach pain when taken orally.
While the benefits of aloe vera range from natural to therapeutic, it's best to consult a doctor before using it to treat the condition.